MIIT dissatisfied with EU's Chinese electric vehicles investigation
By Ma Si | chinadaily.com.cn | Updated: 2023-11-15 10:48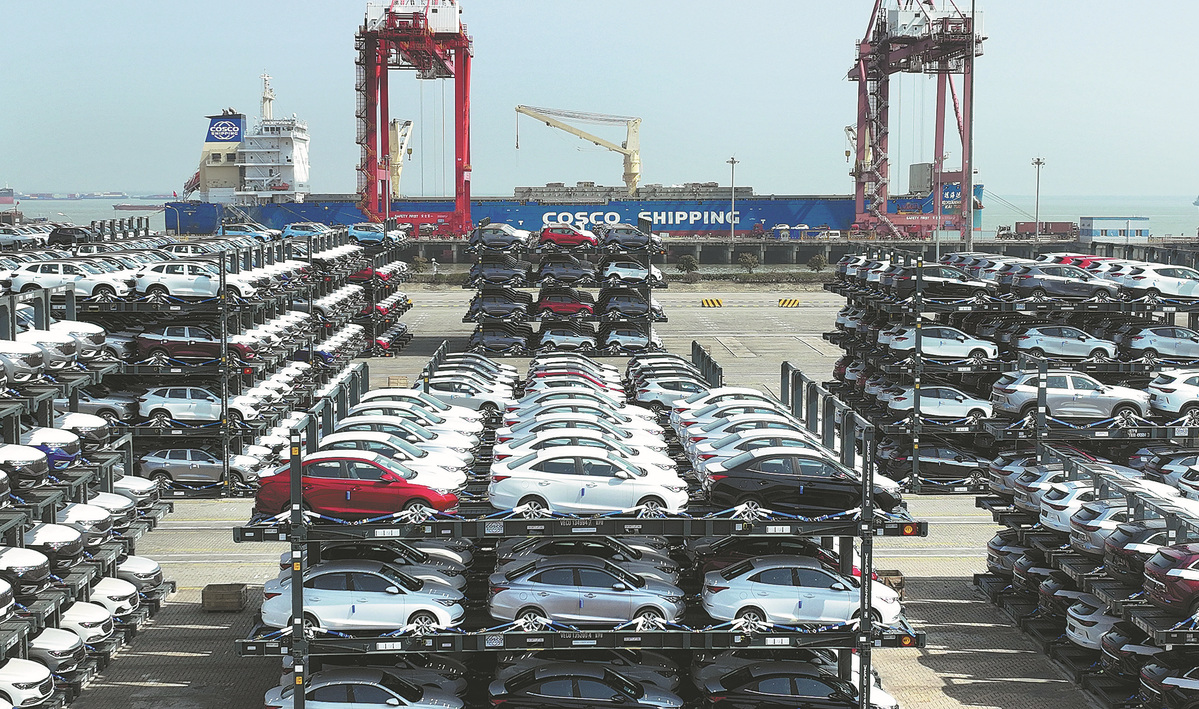 The Ministry of Industry and Information Technology, China's top industry regulator, expressed strong dissatisfaction with the European Union's investigation into Chinese electric vehicles, saying that such practice will seriously disrupt and distort the global automotive industry chain and supply chain.
The MIIT told China Daily on Wednesday that the cooperation between China and Europe in the automotive industry has a long history and has formed a wide range of common interests. Major EU car companies have factories in China, and China is the largest overseas market for many EU car companies.
The automotive industry is a typically globalized industry that relies on the division of labor and efficient collaboration among enterprises in various countries. And the rapid development of China's new energy vehicle industry benefits from global cooperation in technological innovation and international cooperation in supply chains, while also injects strong impetus into the green and low-carbon transformation of the global automotive industry, the ministry said.
EU's investigation is neither in line with the World Trade Organization's international trade rules nor backed with sufficient factual evidence. It is aimed at protecting their own industries under the guise of fair trade, which will seriously disrupt and distort the global automotive industry's supply chain, including the European Union, and harm the interests of European consumers, the ministry added.