Film festival holds screenings, talks in Yantai
chinadaily.com.cn | Updated: 2023-11-17 14:53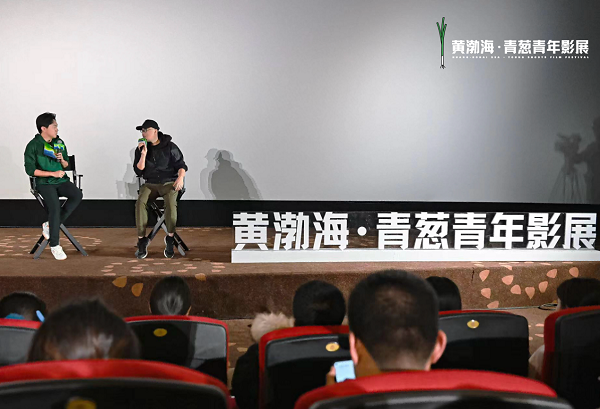 The Huang-Bohai Sea Young Shoots Film Festival concluded in Yantai in Shandong province, on Tuesday. The festival featured screenings, a youth filmmakers' forum, open classes, and other activities centered around movies.
Directors including Li Shaohong, Huang Jianxin, Guan Hu and Zhang Yang had their films screened during the weeklong event. They also shared behind-the-scenes stories of filmmaking with the audience.
During the forum, attendees focused on more expansive and future-oriented discussions of youth film creation, covering topics such as technological innovation, development for the benefit of filmmaking and directorial innovation.
Discussions included talks about future technological changes, how films can explore the complexity and diversity of human nature, and examining the relationship between literature and film. Film professionals of different ages and backgrounds engaged in in-depth exchanges, bringing new vitality to Yantai, a vibrant coastal city.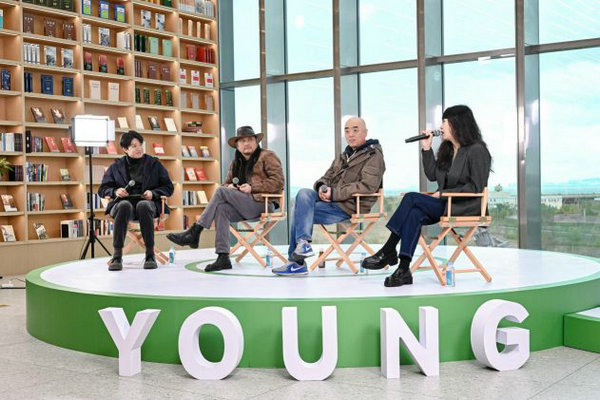 Italian film expert Marco Muller shared his connections with Chinese filmmakers over the years as a festival curator and selector. Muller praised the creative power of Chinese film directors, emphasizing the crucial role of cultural translation in helping Chinese films gain international recognition.
In an open class, Dai Jinhua, a film scholar and professor at Peking University, provided listeners with insights into the birth of cinema, the role of film in civilization, and the subtle state of cinema in the digital era.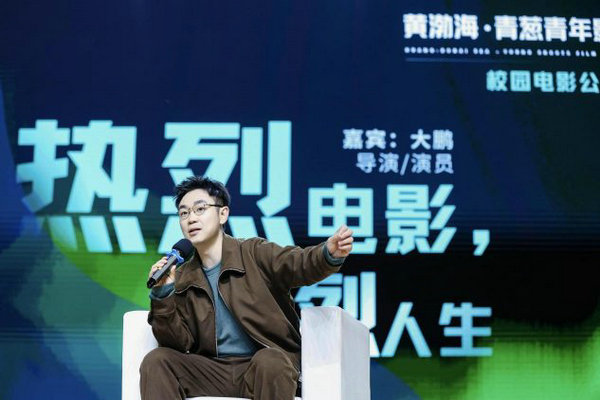 Director and actor Da Peng, who is known for his humor, shared his experiences in film and life insights with attendees. He recounted stories from his student days and early struggles in Beijing, and how he transformed these experiences into inspiration for his films.