Israel demands evacuation of Al-Shifa Hospital within one hour
Xinhua | Updated: 2023-11-18 18:52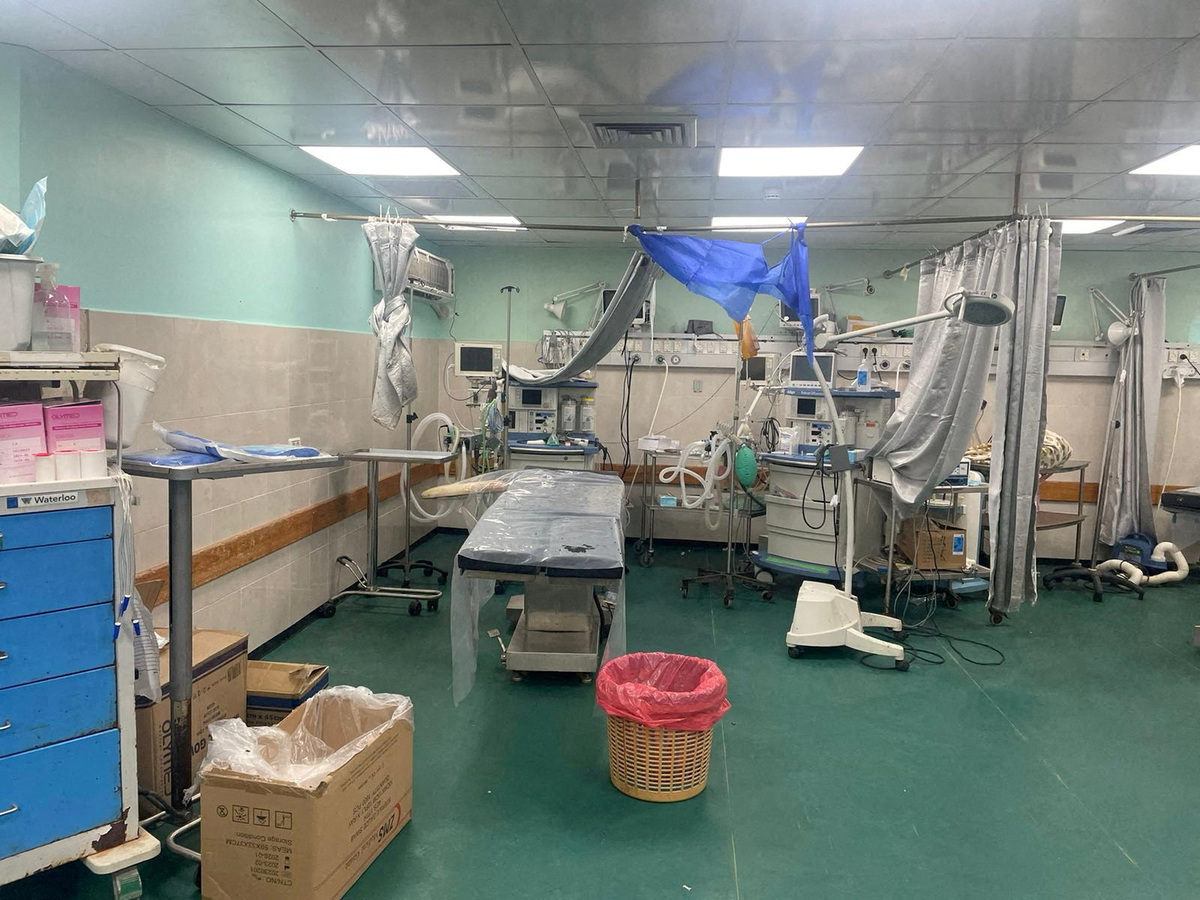 GAZA -- The Israeli army has demanded the evacuation of Al-Shifa Hospital in Gaza City within one hour, Palestine TV reported on Saturday morning.
Sources in the hospital told Xinhua there is now a severe state of panic and fear in the hospital.
"We will not leave the hospital unless we do so with the patients," the sources cited medical personnel in the hospital.
The Israeli army on Saturday asked the Palestinian medical staff, displaced people and patients to evacuate Al-Shifa Hospital in Gaza City, according to medical sources.
The sources said the hospital administration decided not to leave the premises until all patients are safely evacuated.
Ashraf al-Qedra, the spokesperson of the Palestinian health ministry, said in a statement Saturday that the humanitarian situation in the Al-Shifa complex for eight days has been "catastrophic," and there is not even a piece of bread or any food or water supply.
Since Friday, "at least 51 of the Palestinian patients in Al-Shifa Complex, including four premature babies, have died," Al-Qedra added.
Currently, about 1,500 medical staff, hundreds of patients and 7,000 displaced people are facing death in the Al-Shifa complex after Israeli vehicles destroyed the infrastructure, water wells and the oxygen network. Staff are unable to bury the dead, and waste is piling up in the complex, he said.
Al-Qedra said that between 7,000 and 10,000 people are inside the complex.
He called for creating a safe passage to bring in medical supplies, food and fuel, noting that if the situation continues as it is, the death toll could double.