MasterCard's JV receives license, proving China's opening-up commitment
By Zhou Lanxu | chinadaily.com.cn | Updated: 2023-11-19 21:46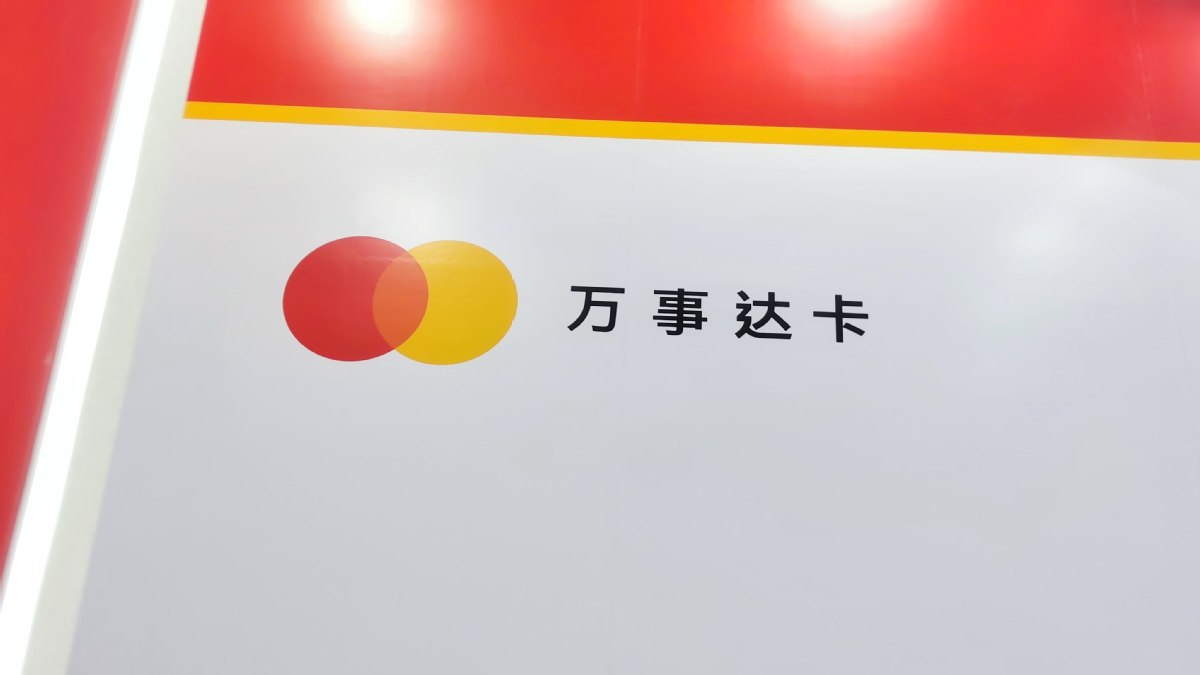 China has granted the bank card clearing license to MasterCard's joint venture in the country, bringing the total number of foreign players in its bank card clearing sector to two.
The People's Bank of China, the country's central bank, said on Sunday that, together with the National Financial Regulatory Administration, it has approved the application from MasterCard NUCC Information Technology (Beijing) Co Ltd to establish a bank card clearing institution in China.
MasterCard NUCC is a joint venture established by MasterCard and NetsUnion Clearing Corp.
The PBOC said in a statement that it had issued the bank card clearing license to MasterCard NUCC on Friday, meaning that the company can authorize its member institutions to issue and accept Mastercard renminbi bank cards in China.
Following the approval, experts said China has approved two overseas bank card clearing institutions — American Express and MasterCard — to enter the domestic market, showcasing the country's opening-up commitment, which is conducive to fostering effective competition in the sector.