Green homes offer hope amid climate change
Share - WeChat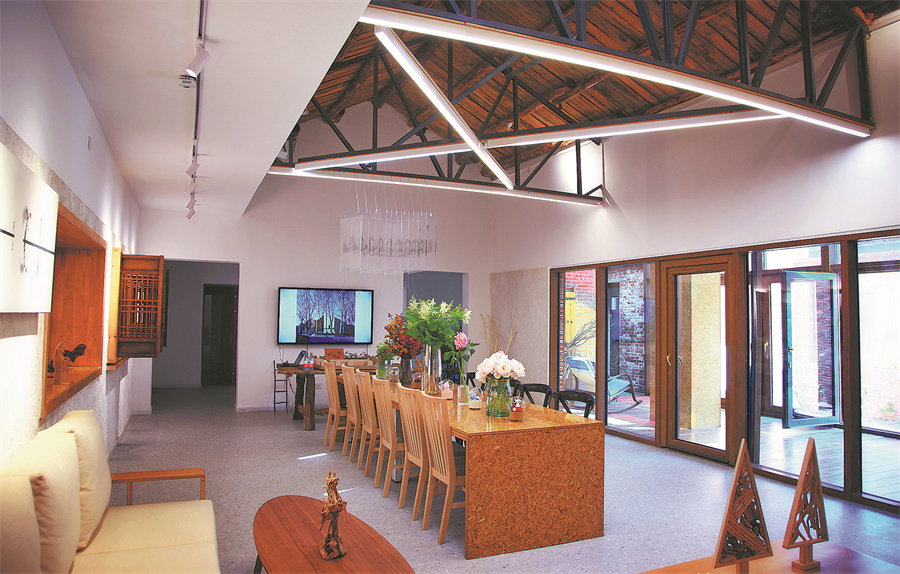 Concerns raised
However, industry experts are not entirely optimistic about the prospects for large-scale promotion of buildings that consume little energy.
Jiang Yi, an academician at the Chinese Academy of Engineering and director of Tsinghua University's Building Energy Research Center, said, "Despite the housing boom in China, this is not the ultimate solution.
"Reconstructing existing buildings to save energy holds greater potential, but it is probably not realistic to transform such buildings to near-zero energy consumption."
It is more important to improve energy efficiency, he said, adding, "For example, if residents switch off lights and air conditioners when they leave home, a large amount of electricity can be saved."
Ren said that if all fossil fuels were replaced with renewable energy at source, house-building and other construction materials would become less important.
"As the lease on the house in Daxing only has a few years left to run, the future of the property appears uncertain," he added.