Opera to celebrate art master's birth
By Chen Nan | chinadaily.com.cn | Updated: 2023-11-20 15:13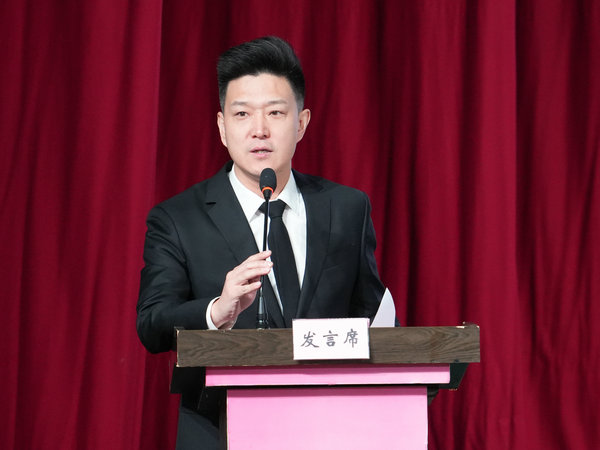 The Jingju Theater Company of Beijing announced its latest contemporary Peking Opera production, Qi Baishi, which will be staged in Beijing on Dec 16 and 17.
Peking Opera, also known as jingju, dates back more than 200 years and was recognized as an Intangible Cultural Heritage of Humanity by UNESCO in 2010. It brings together art forms such as singing, dancing, martial arts and acrobatics.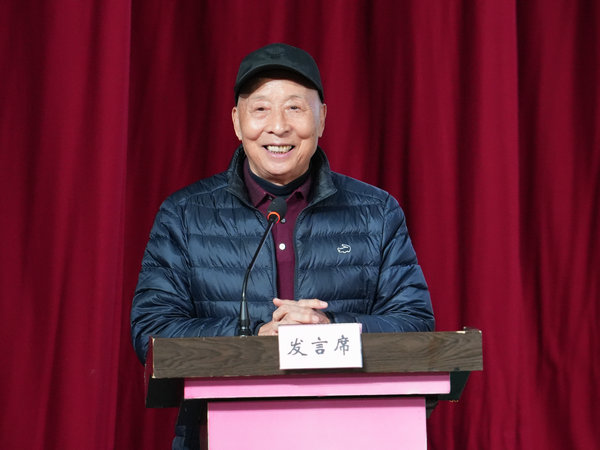 The company invited veteran scriptwriter Zhu Shaoyu to work on this new production, which follows the life story of art master Qi Baishi (1864-1957), one of the country's most celebrated artists.
Elements of Chinese paintings will be featured in this new production. Peking Opera actor Zhang Jianfeng will play the role of the artist.
According to Liu Tong, head of the Jingju Theater Company of Beijing, the new production, by working with Beijing Fine Art Academy, celebrates the upcoming 160th anniversary of Qi's birth in 2024.