Beijing Dance Academy celebrates 70th anniversary with online classes
By Chen Nan | chinadaily.com.cn | Updated: 2023-11-21 14:19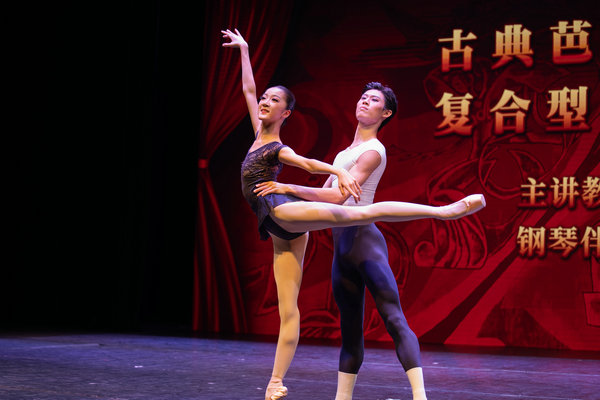 To mark the 70th anniversary of the Beijing Dance Academy, a series of online classes have been opened up to the public.
Covering different forms, including traditional Chinese dance, ballet and Chinese folk dance, the 70 classes will be streamed online to give the public a glimpse of the school's approach to teaching.
Highlights will include a class on basic traditional Chinese dance moves by Zhang Jun, visual dance production design by Ren Dongsheng and yangge — a type of Chinese folk dance — by Zhou Ping.
Founded in 1954, the school was the country's first institute of dance and has produced many talented dancers who have gone on to become top performers.