On-screen opera point way to future preservation
By Xu Fan | chinadaily.com.cn | Updated: 2023-11-21 17:46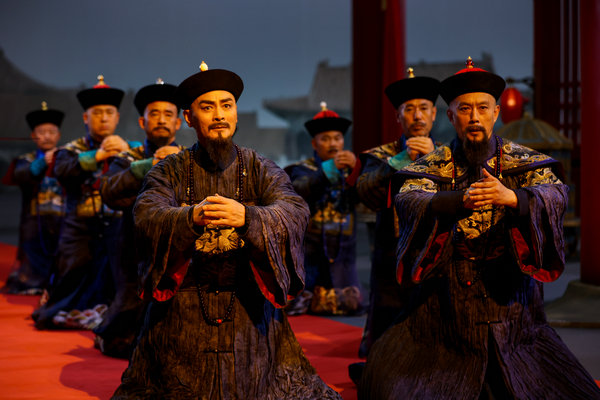 Earlier this month, Iron Gate Pass, a film based on Lyuju Opera, won the Best Chinese Opera Feature award at the 2023 Chinese American Film Festival in Los Angeles. Following this overseas recognition, a symposium was held in Beijing on Saturday to discuss the revival of this traditional art form on the silver screen.
Originating in Shandong province during the late Qing Dynasty (1644-1911), Lyuju Opera is known for its simple, vivid lyrics and captivating melodies, and was performed by around 100 troupes at its peak.
Iron Gate Pass is set in Dongying city's Lijin county. The story follows the return of an official to his hometown as escort to a plaque of merit presented by the emperor. He discovers that local residents are suffering under the rule of corrupt officials and decides to disguise his real identity to investigate the situation, overcoming obstacles to uncover the truth and fight for justice.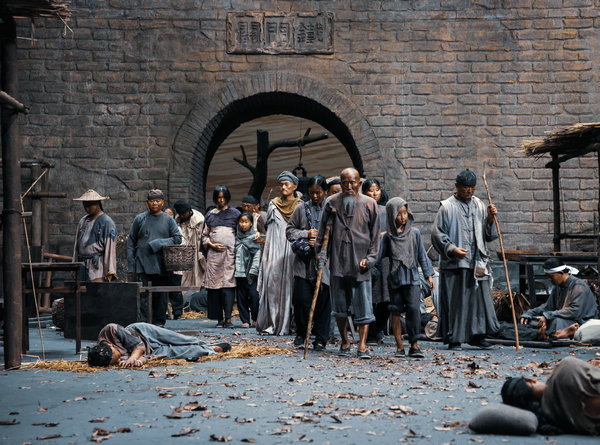 Yang Fengyi, vice-chairman of the China Theater Association, said the film skillfully showcases the characteristics of Lyuju Opera, making it a good example of how traditional opera can be preserved and promoted through the modern medium of cinema.
Tong Gang, vice-president of the China Federation of Radio and Television Association, said that despite being set in ancient China, the movie is relevant to modern audiences, as it explores in depth the relationship between emotion and law, as well as private interest and the national interest.