Swiss skincare company launches new cosmetic services in Chinese market
By Zhou Wenting | chinadaily.com.cn | Updated: 2023-11-21 19:33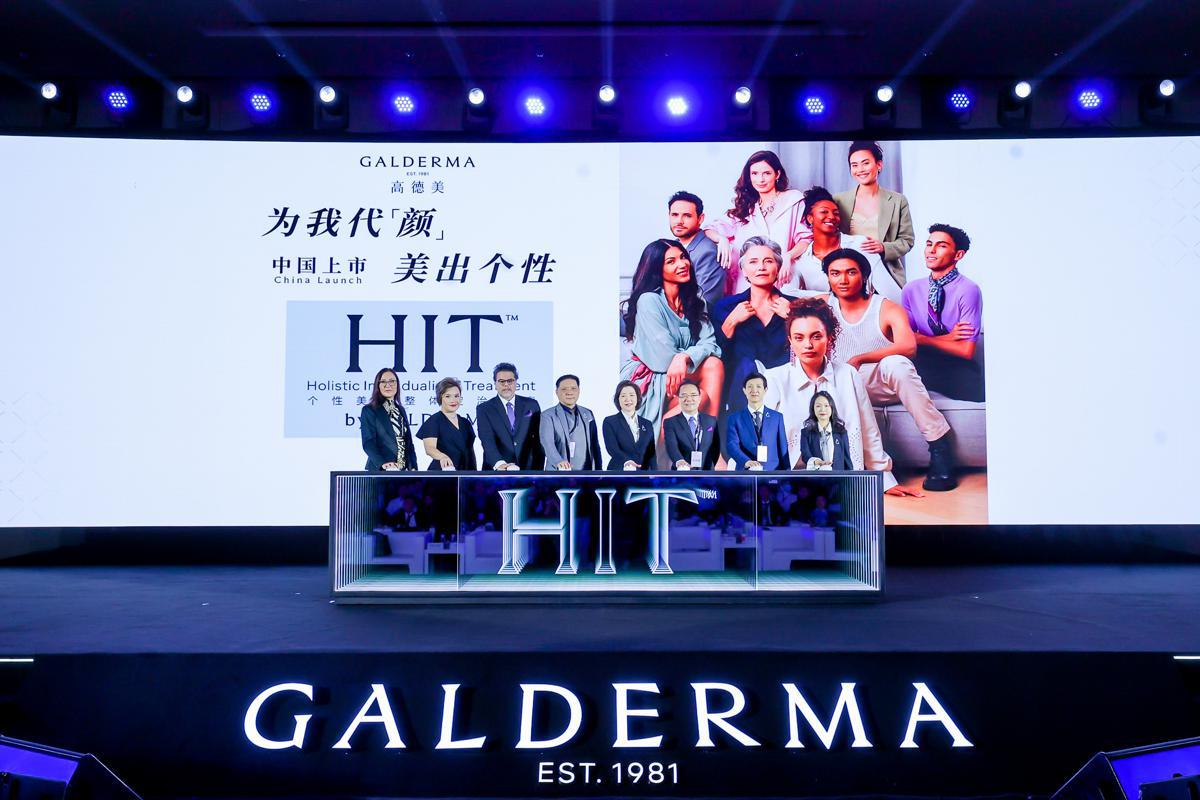 Swiss dermatology company Galderma launched its Holistic Individualized Treatment (HIT) in the Chinese market at an event in Shanghai on Tuesday, providing Chinese consumers pursuing better facial appearance with a total, tailored solution catering to their rising needs in uniqueness.
The company said that HIT provides consumer-centric, science-based service, including a series of indicators to comprehensively evaluate consumers' facial appearance from dimensions, including skin condition, facial symmetry, and dynamic expressions, and the company's medical beauty products.
The new solution was also intended to further elevate the quality of medical aesthetics service and contribute to the high-quality development of the country's medical cosmetology market, said the company.
HIT was developed by Galderma in collaboration with aesthetic injection experts from across the globe, with a comprehensive assessment of the individuals seeking medical aesthetics treatment as the core, paying special attention to their physical and psychological needs, according to the company.
"Understanding consumers' psychological factors to seek medical cosmetology is fairly important for doctors to decide an individualized plan for them. They can be needs to please themselves, or find more confidence in relationships or work, especially in fields that have requirements for appearance, such as those need to face the cameras often," said Li Qin, chairman of the branch of facial rejuvenation at the Chinese Association of Plastics and Aesthetics.
"We encourage adequate communication between doctors and the individuals seeking medical beauty treatment through HIT and help the individuals realize personalized beauty with our professional knowledge and product portfolio," said Lainey Lei, general manager of Galderma China.