Liberia opposition Unity Party wins run-off elections
By Nicholas D. Nimley, Monrovia, Liberia | chinadaily.com.cn | Updated: 2023-11-21 19:46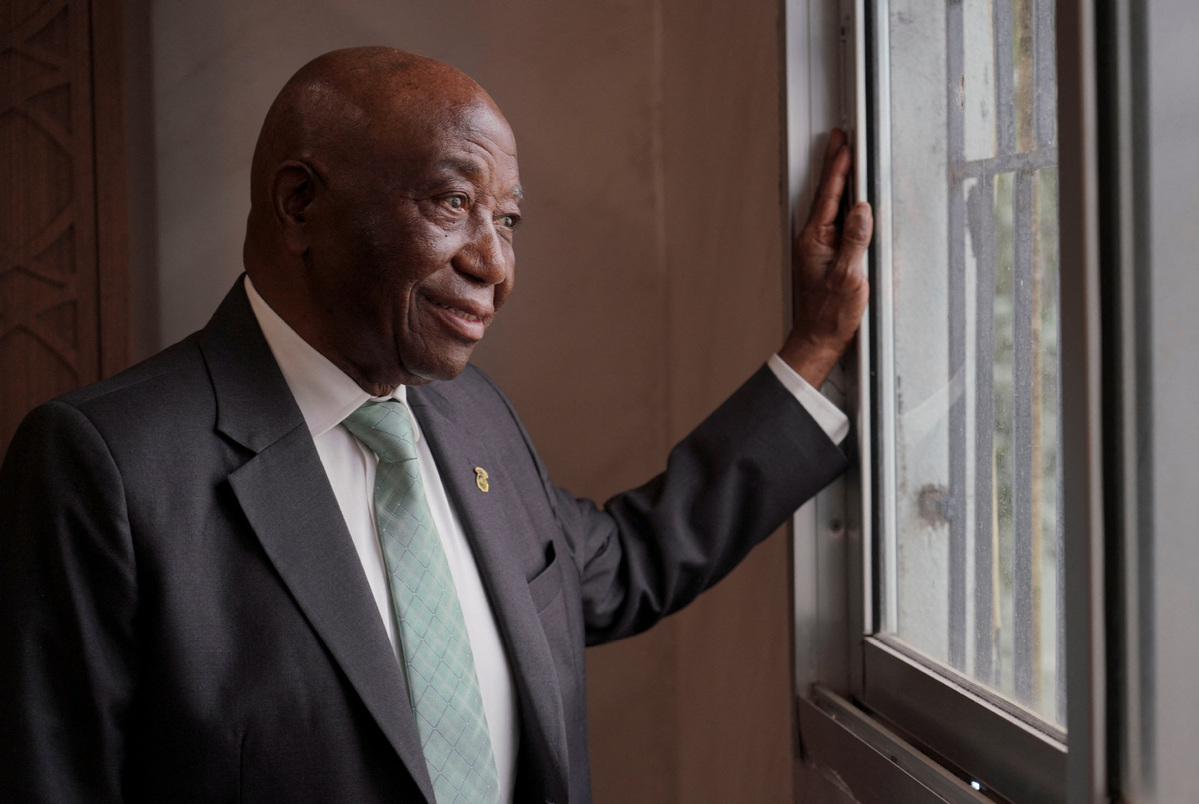 Liberian opposition Unity Party candidate former vice-president Joseph Nyumah Boakai has been declared the winner of the country's run-off election, held on 14th November, the National Elections Commission or NEC has disclosed.
Announcing the final election results on Monday, the NEC Chairperson Cllr. Davidetta Browne Lansanah said: "It is my pleasure to announce the candidate of the Unity Party, Joseph Nyumah Boakai, as the winner of the 2023 Liberia presidential run-off election."
Lansanah said the results constitute 100 percent of the total of 5,890 polling places as reported in the run-off election.
Boakai obtained a total vote of 814,481, or 50.64 percent, while outgoing president George M. Weah of the Coalition for Democratic Change or CDC obtained a total vote of 793,914, or 49.36 percent.
Prior to Monday's final results, outgoing president George M. Weah congratulated Boakai by conceding defeat in an address broadcast on State Radio.
Weah said, "the Liberian people have spoken and I respect their decision. I take this time to congratulate President-Elect Joseph N. Boakai as the winner of our election as I graciously concede defeat."
Weah also thanked his supporters and promised to work his way back to the presidency in 2029.
President-Elect Boakai is known for over 40 years of public service to his country. He served as former vice president to Ellen Johnson-Sirleaf from 2006-2017.
Boakai has made a campaign promise of what he termed as "restoring Liberia's image on the international stage", and making the country to once again be respected among the countries of the world.
The election was regarded as peaceful, free, fair and transparent by international and local election observers including ECOWAS, the European Union, the United States, and the African Union.