French director amazed by Chinese film industry's growth
Share - WeChat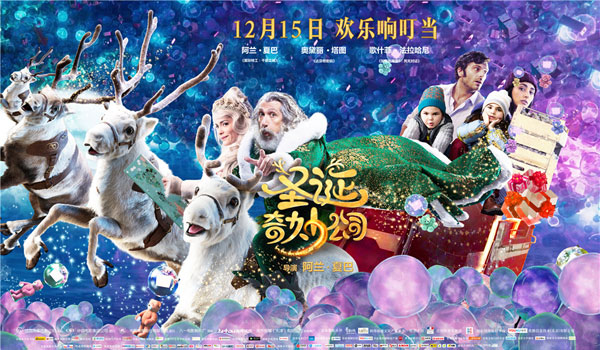 French filmmaker Alain Chabat took his first Christmas movie, Santa & Cie, to Beijing on Dec 10 and 11, hoping the Santa Claus he played will tickle the ribs of Chinese moviegoers in this chilly winter. Zhang Xingjian reports.
"This marks my first time to set foot onto this magical land and I am enwrapped by China's incredible history and traditional culture. Maybe my next movies will find inspiration here," the 59-year-old director-actor told China Daily Website.
In his latest comedy Santa & Cie, Chabat acts as a funny yet stubborn Santa Claus whose elves all get sick before Christmas; therefore, Santa has to visit the earth and find a cure to save his elves, and Christmas as well.
The film hit the domestic big screen on Dec 6 and managed to take the box office crown last week in France, and will arrive in Chinese mainland theaters Friday.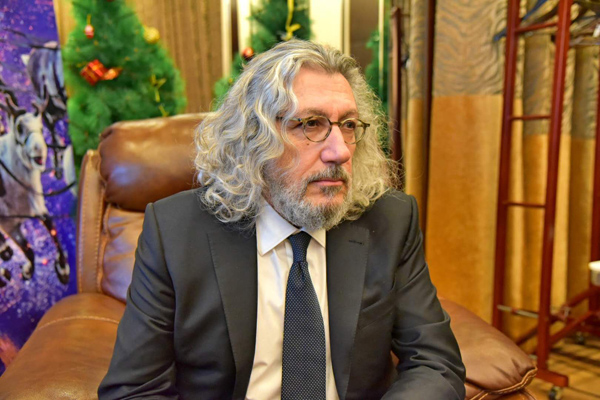 "I started to write the script at the end of 2015, so it almost took me two years to give birth to such a comedy. I flexibly do role switching as a writer, director and actor, which is a huge challenge as well as a beautiful experience," the director said.
Most Popular