Ed Sheeran announces engagement
Share - WeChat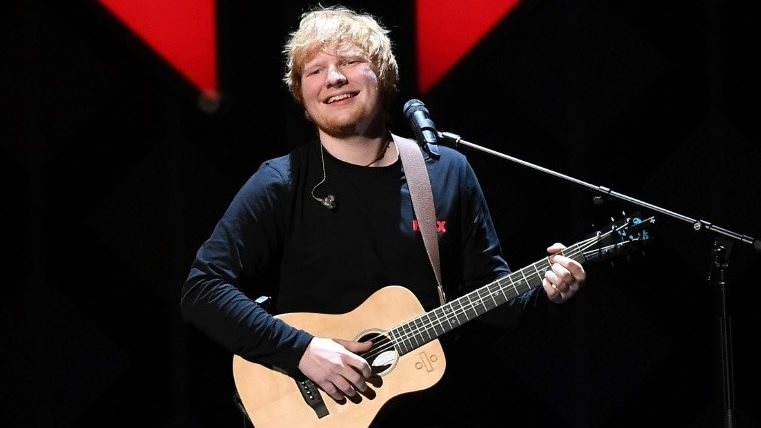 Ed Sheeran recently became engaged to his girlfriend Cherry Seaborn, the British singer-songwriter announced Saturday.
"Got myself a fiance just before new year. We are very happy and in love, and our cats are chuffed as well," he told his 18 million followers on Instagram.
Sheeran, 26-years-old, is one of the best-selling artists in the world and his latest album "Divide" smashed Spotify records, drawing 57 million listens on the first day of its release – nearly twice the previous highest.
Sheeran and Seaborn, who are childhood friends, have reportedly been dating since 2015.
"It's awesome meeting famous people. But that's not life. That's not reality. One day this will end," he told The Sunday Times newspaper last year.
"And I know the one person that's going to remain constant is Cherry."
After several years of playing on the street and in bars, Sheeran won breakthrough international success with his 2014 love ballad "Thinking Out Loud."
Reuters