Top 6 PC vendors in the world
Share - WeChat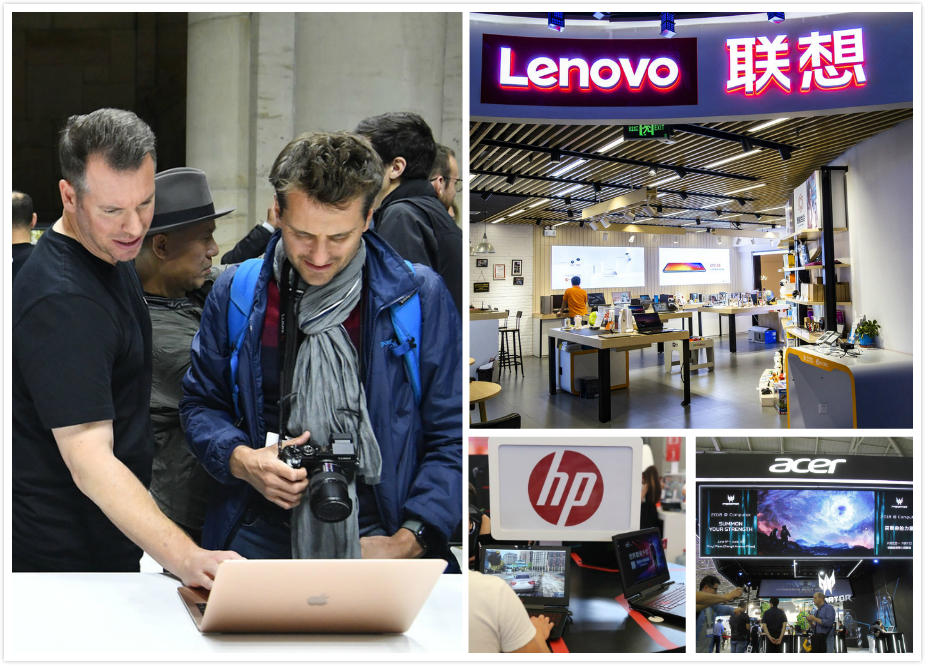 Chinese computer giant Lenovo is the world's largest PC vendor, as it delivered 58.5 million units to contribute a 22.5 percent share to the global PC market in 2018, followed by HP and Dell, according to consultancy Gartner.
Worldwide PC shipments totaled 259.4 million units in 2018, a decline of 1.3 percent year-on-year, marking the seventh straight year of decline, but a less steep drop compared with the past three years, Gartner said.
Let's take a look at the six biggest PC vendors in the world.