Venezuela breaks off diplomatic relations with US
Share - WeChat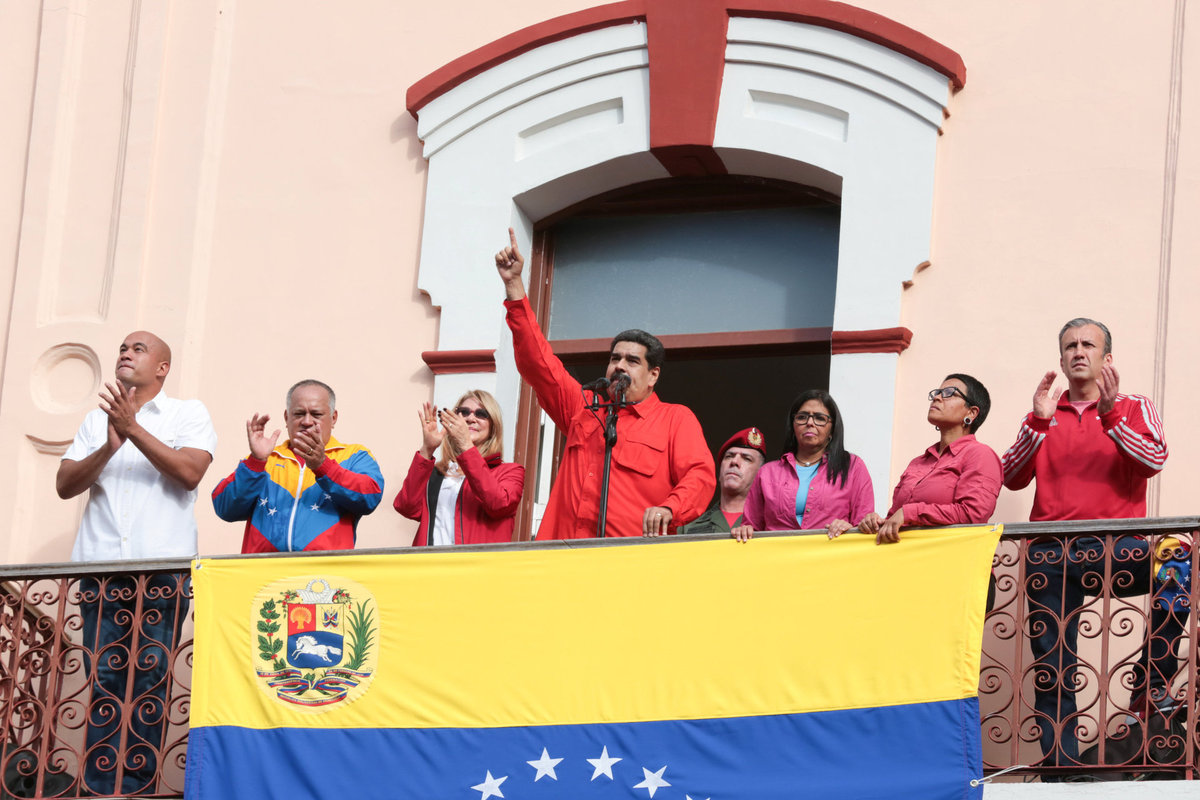 Despite of Maduro's strong response, US Secretary of State Mike Pompeo said late Wednesday that US diplomatic personnel in Venezuela would not leave, adding Washington would conduct diplomatic relations through the government of "interim president."
"The United States does not consider former president Nicolas Maduro to have the legal authority to break diplomatic relations with the United States," Pompeo said in a statement.
Earlier on Wednesday, during an opposition rally, 35-year-old Guaido, head of the opposition-controlled National Assembly, declared himself interim president of the Latin American country.
The opposition leader's claim also won support from Brazil, which recognizes Mr. Juan Guaido as President-in-Charge of Venezuela.
Brazil will politically and economically support the transition process for democracy and social peace to return to Venezuela," the foreign ministry said Wednesday in a statement.
Brazilian President Jair Bolsonaro, who is at Davos for the World Economic Forum, confirmed the statement.
"Along with the members of the Group of Lima, which have been, one by one, also recognizing this fact, Brazil will provide the necessary political support for this process," Bolsonaro said.