Folk rocks
Share - WeChat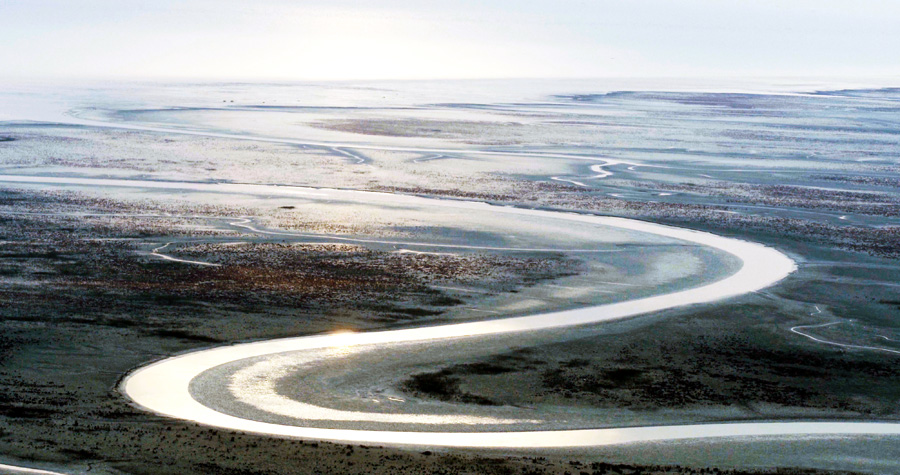 A documentary on singer Su Yang's musical inspiration will be in Chinese cinemas soon, Chen Nan reports.
As a kid growing up in Yinchuan, Northwest China's Ningxia Hui autonomous region, Su Yang recalls local people singing "infectious" folk songs as they worked on farms there.
It wasn't until adulthood, however, after Su founded his own band, influenced by rock, that he discovered his interest in Ningxia's folk and traditional music.
Since 2003, the 50-year-old singer-songwriter, who picked up music at the age of 16, has been traveling around Northwest China collecting folk material from local artists. In 2006, he released his debut album, Able and Virtuous, which soon gained him a fan base with its combination of folk music and rock.
Four years later, he released his second album, Like A Grass, which, like his debut album, features elements of Chinese folk. One of the songs Su performs is a traditional hua'er, a type of folk singing from the country's northwest. Titled The Night Journey, the song tells the story of a man's secret date with the woman of his dreams.