Bard reboot opens theater gala
Share - WeChat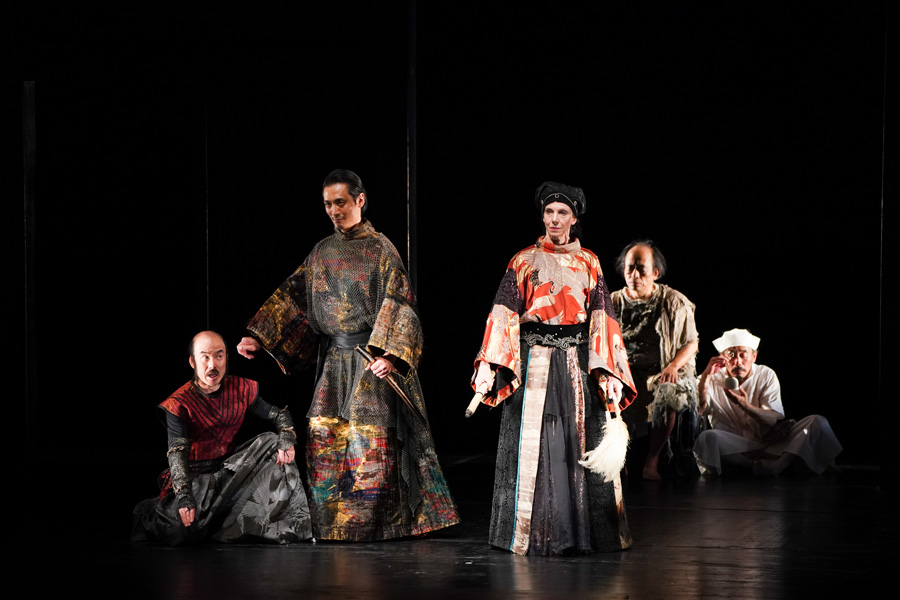 Tadashi Suzuki returns to the Chinese capital with his radical reworking of the Shakespearean classic King Lear to launch this year's NCPA International Theatre Festival, Chen Nan reports.
It was a cold and snowy night 35 years ago when the legendary Japanese theater director Tadashi Suzuki premiered his version of the classic Shakespearean tragedy King Lear, performed by actors on an outdoor stage in the mountains of Toyama prefecture on Japan's Honshu island.
Among the audience that night in the village where the director and his Suzuki Company of Toga are based were theater critics from the United States and Europe, who were so impressed by the play that they later took it to the West.
In 1988, the play toured the US for six months, which saw American actors stage more than 100 shows before later opening at the Moscow Art Theatre featuring an all-male Russian cast.