Contemporary dance festival to offer a summer treat in Beijing
Share - WeChat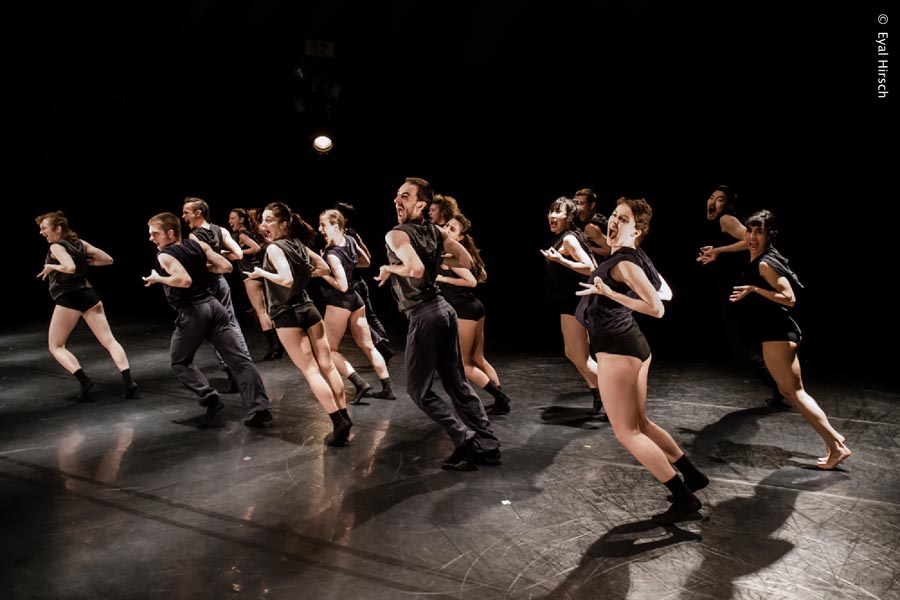 The sizzling summer in Beijing provides the backdrop for the city's annual feast of contemporary dance from July 16 to 28.
The 12th Beijing Dance Festival will gather dance masters from around the world, as well as rising stars in China's contemporary dance scene, offering an opportunity for dancers worldwide to showcase their original works, as well as exchange ideas in choreography.
From July 17-22, the capital's dance lovers will get the chance to attend master classes at the festival's Educational Week, an intensive six-day dance camp taught by an international faculty and featuring artists from countries that include the United States, Israel, Belgium, Denmark, Greece, Italy and Singapore.
A performance week will then follow from July 23 to 28 at the Tianqiao Performing Arts Center, spotlighting diversified choreography from China, Spain, France, Israel and Belgium. It will contain three sections: Focus presenting full evening productions; Springboard showcasing works that are more edgy and daring; and Youth Dance Marathon offering an open platform especially catered for young choreographers to show original works.