A musical journey through time and space at art exhibition
Share - WeChat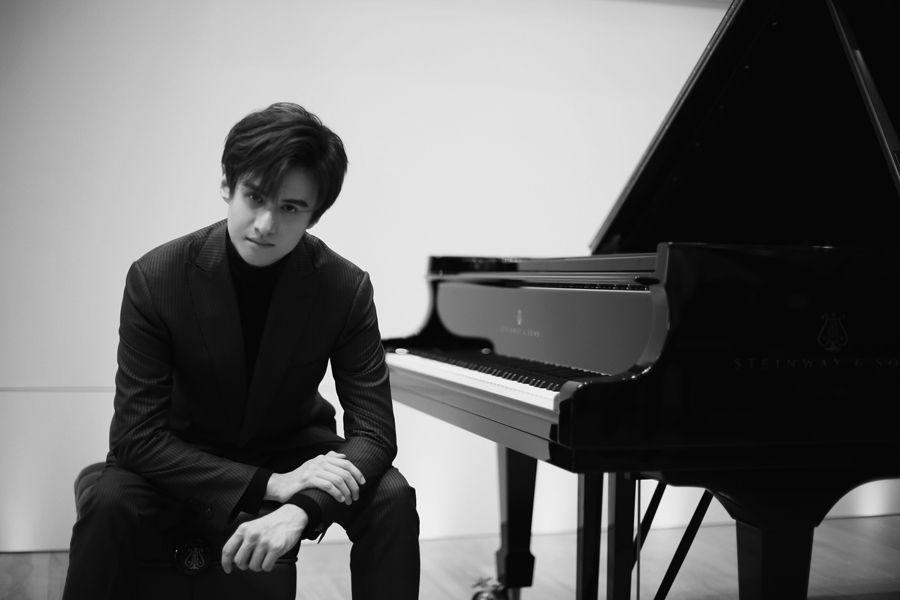 Shanghai Long Museum on June 29 will host the opening of the cross-disciplinary art exhibition Spiritual Origin, presented in collaboration with emerging pianist Tim Zhang and contemporary artist Li Shurui.
Organized by Long Museum and co-organized by Vogue Me, from June 29 - July 14, attendees will be able to appreciate Li Shurui's signature works such as Wave and Storage for Primordial Spirit and also Tim Zhang's second original composition Spiritual Origin.
The latter artist's performance of this piece will be its global premiere.