Top 10 global destinations by international overnight visitors
Share - WeChat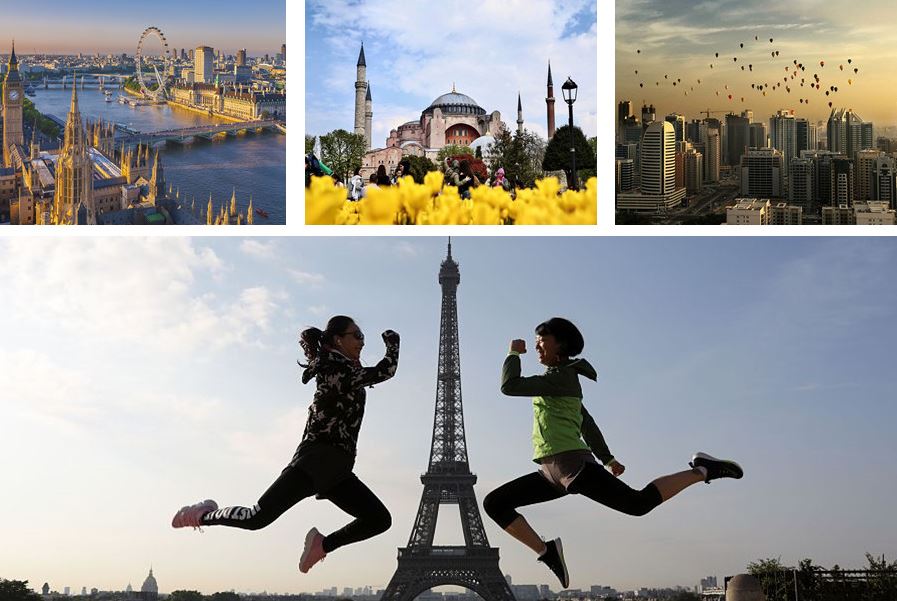 Bangkok was ranked as the most popular destination on Mastercard's Global Destination Cities Index, as the Thai capital welcomed more than 22 million international overnight visitors in 2018.
Paris and London held the No 2 and 3 spots, respectively, with both attracting over 19 million tourists, according to the index, which ranks 200 cities based on proprietary analysis of publicly available visitor volume and spending data.
All the top 10 cities saw more international overnight visitors last year than the prior year, except London, which reported nearly 4 percent drop.
Now let's look at the top 10 destinations.