Splurging is surging
Share - WeChat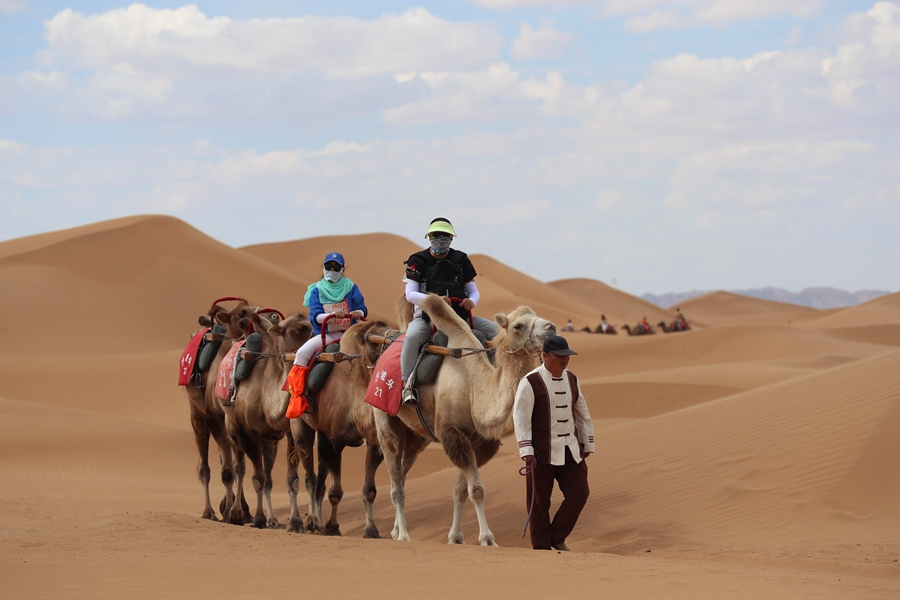 Wang is among a growing number of Chinese who are willing to splurge for better travel experiences and place higher premiums on cultural engagement.
Chinese tourists made 149.72 million outbound trips in 2018, a 14.7 percent year-on-year increase. The number of domestic trips reached 5.5 billion in 2018, a 10.8 percent increase, the Ministry of Culture and Tourism reports.
Tourism website Mafengwo recently released an annual report about consumption of Chinese travelers based on user data. It finds that Chinese traveled four times (domestic and overseas) on average in 2018, compared with 3.3 trips in 2016.
The report reveals that over 63 percent spent more than 10,000 yuan on travel in 2018. Chinese had higher requirements for accommodation. More than a quarter chose upscale hotels, and 12 percent preferred luxury hotels.