Splurging is surging
Share - WeChat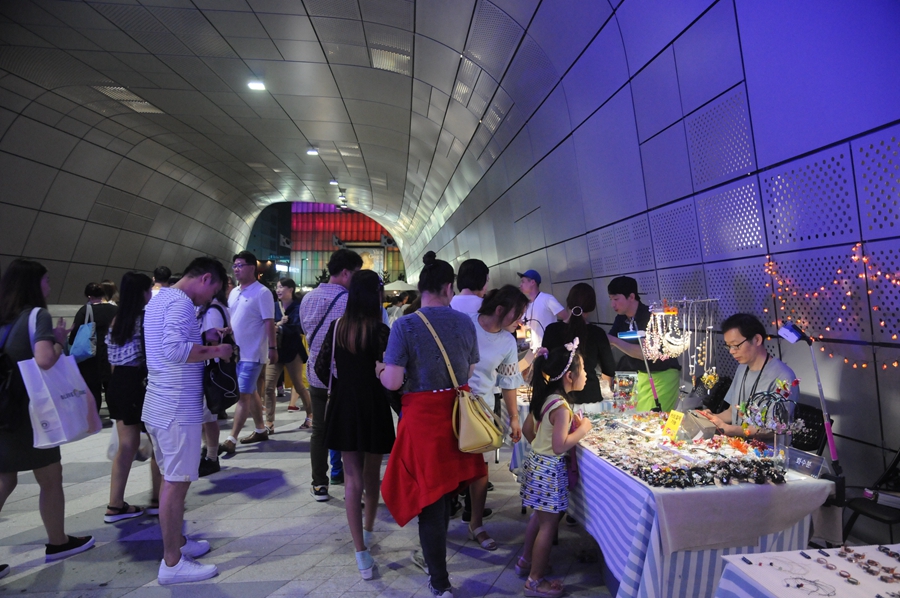 Over 20 percent of residents of Beijing, Shanghai, Guangzhou and Shenzhen spent more on travel than any other expenditures, aside from housing, in 2018, the report says. Travel accounted for 26 percent of Shanghai residents' annual spending, ranking highest among the four cities.
Many tourists planed budgets before traveling, especially people from Hangzhou, Shenzhen, Guangzhou, Chengdu and Shanghai. Over 90 percent said they spent beyond their budgets, mostly because of shopping.
"Chinese have gradually found a balance between careful budgeting and quality travel. In the mobile-internet era, they know how to spend their money in the smartest ways," says Feng Rao, head of Mafengwo's travel research center.
"Overspending shows their demand for travel experiences is increasing. And they're willing to pay."
Many search online for dining options, the report says. About 45 percent spend an average of 100 to 200 yuan per person per meal, while 19 percent pay 200 to 300 yuan.