Unusual but true: Activity to build human towers
Share - WeChat Unconventional vehicles to break records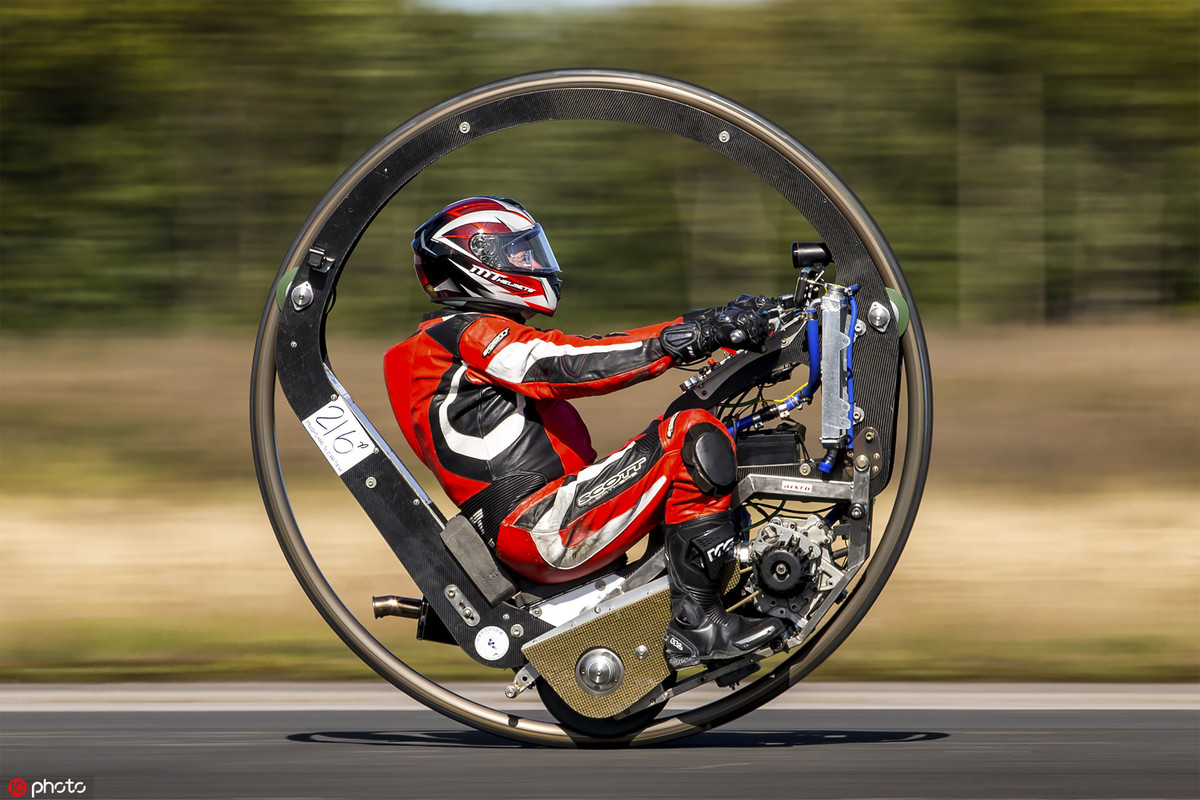 A host of unconventional vehicles are preparing to break their own land-speed records, including the world's fastest shed at Pendine Sands in Carmarthenshire.
There will be a bid for drivers and riders to reach the high speeds, as well as one by another driver, to bag a record in a vehicle that cost less than 1,000 pounds to build.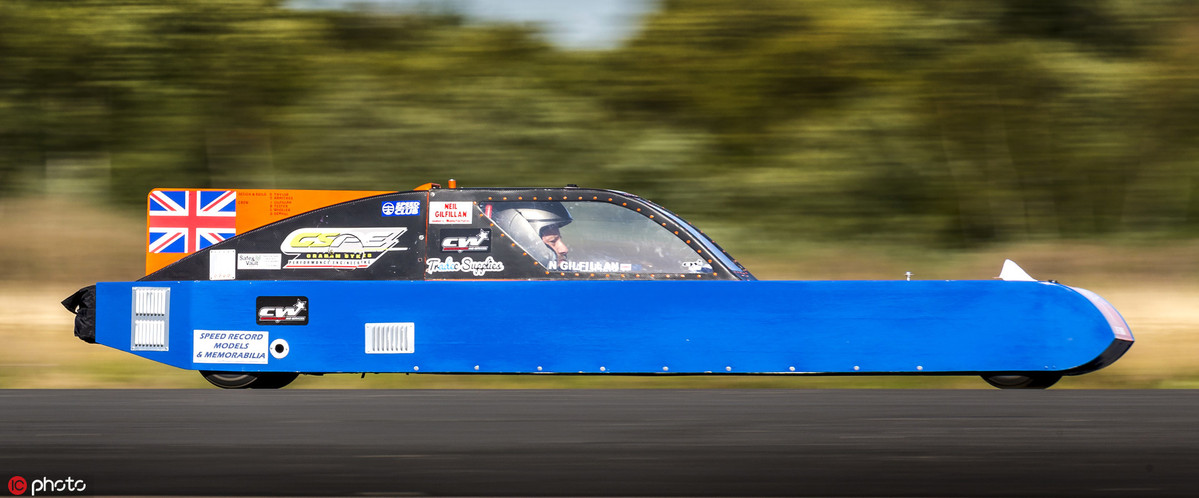 It took Yorkshire-based Mission 100 team three years to build their "streamliner" vehicle.
It is also using of recycled parts and engineering skills to make the speed bids.