Top 10 Chinese manufacturers in 2019
Share - WeChat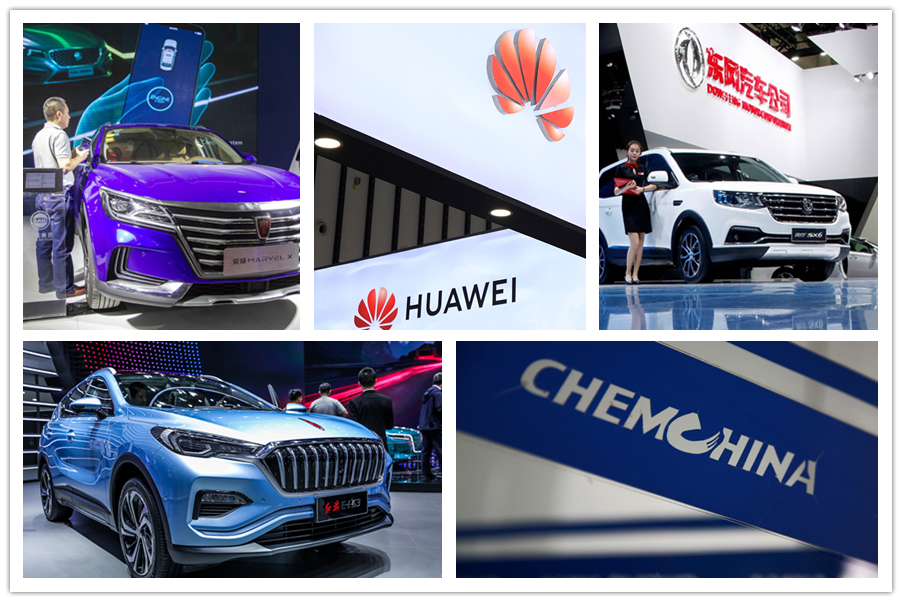 The top 500 Chinese manufacturers list was unveiled by the China Enterprise Confederation and China Enterprise Directors Association in early September, with Sinopec topping the list with its 2.74 trillion yuan ($381.5 billion) in operating revenue.
SAIC Group ranked second with 902.1 billion yuan in operating revenue and Huawei Investment & Holding Co third with 721.2 billion yuan.
Manufacturers should have operating revenue of at least 8.86 billion yuan to join the top 500 club. Let's look at the top 10 performers on the list.