Unusual but true: Guinea pig-flavored ice cream
Share - WeChat Astronauts experience life on Mars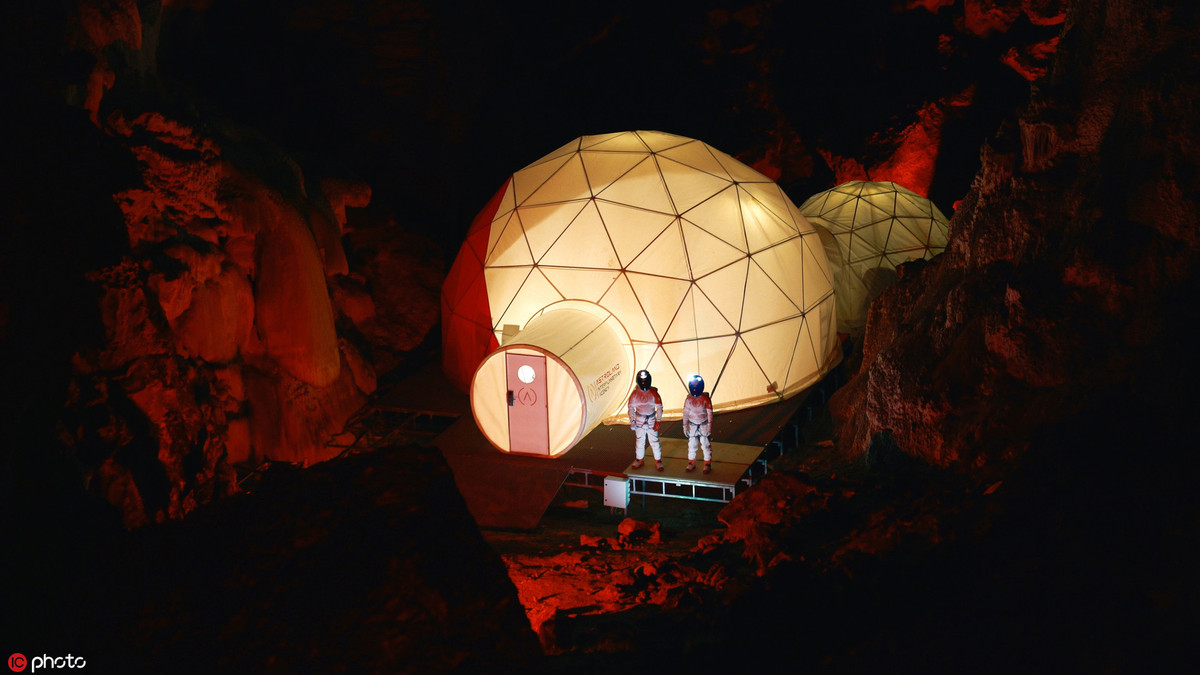 Aspiring astronauts can now experience life on Mars for a whole month in caves in northern Spain.
Ares Station is a scientific space station set developed to simulate hostile living conditions on Mars in a 60-meter high cave, in Arredondo, Cantabria, Spain. Candidates have to undergo physical and psychological tests before getting accepted for the program.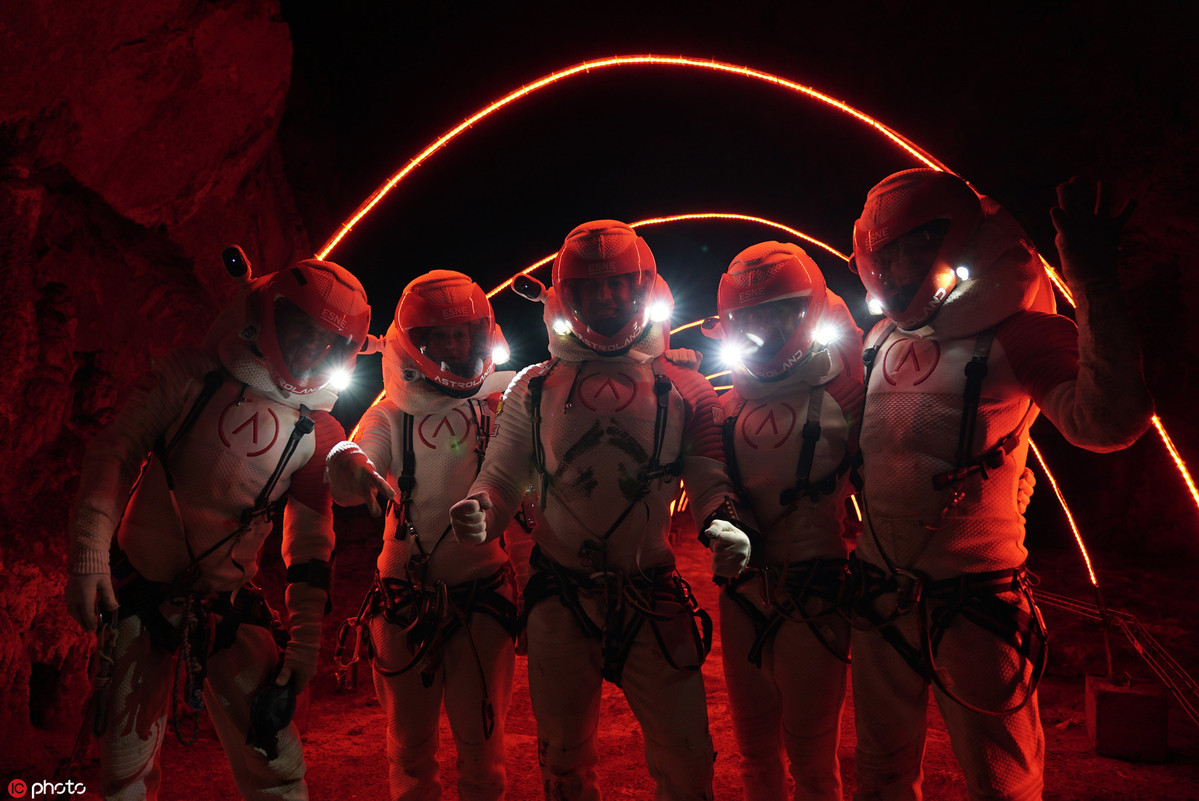 The idea behind it is to give people a taste of what it would be like to live on the Red Planet, before one day possibly colonizing it. The place is isolated from the outside world, creating living conditions almost identical to Mars.