Unusual but true: Guinea pig-flavored ice cream
Share - WeChat Puppy in wheelchair travels with owner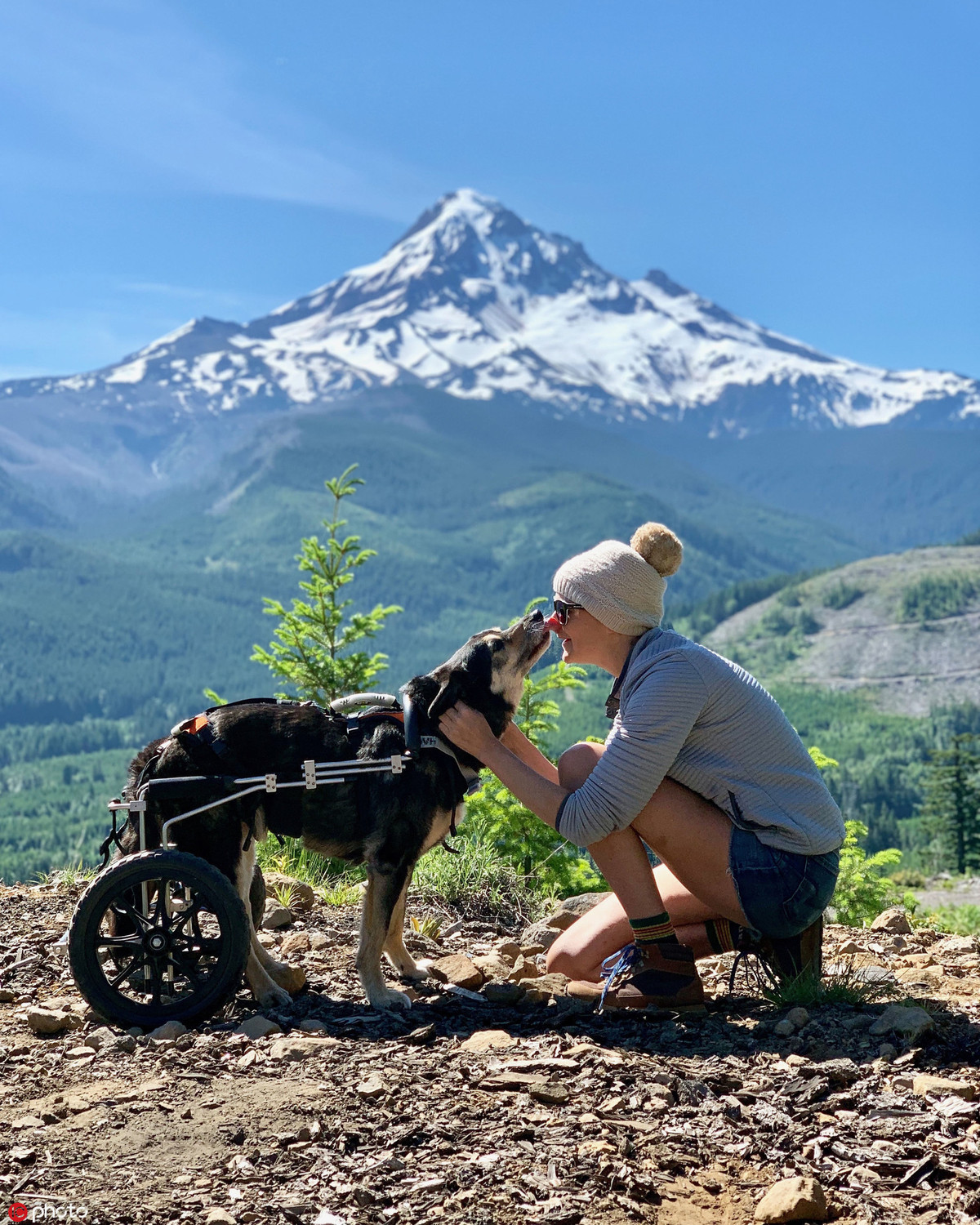 Black and white dog Finn, in a wheelchair, traveled with his owner, Bryce LaDuc, across the US after an accident that left the dog unable to use his legs.
Finn had travelled the US with Bryce since he was a puppy – visiting more than 30 states, hiking up mountains and trekking through national parks and forests. But disaster struck last January when Finn was lying on the bed in the campervan he shares with Bryce and her boyfriend Paul. Finn suddenly leapt out of the back door while the vehicle was stationary.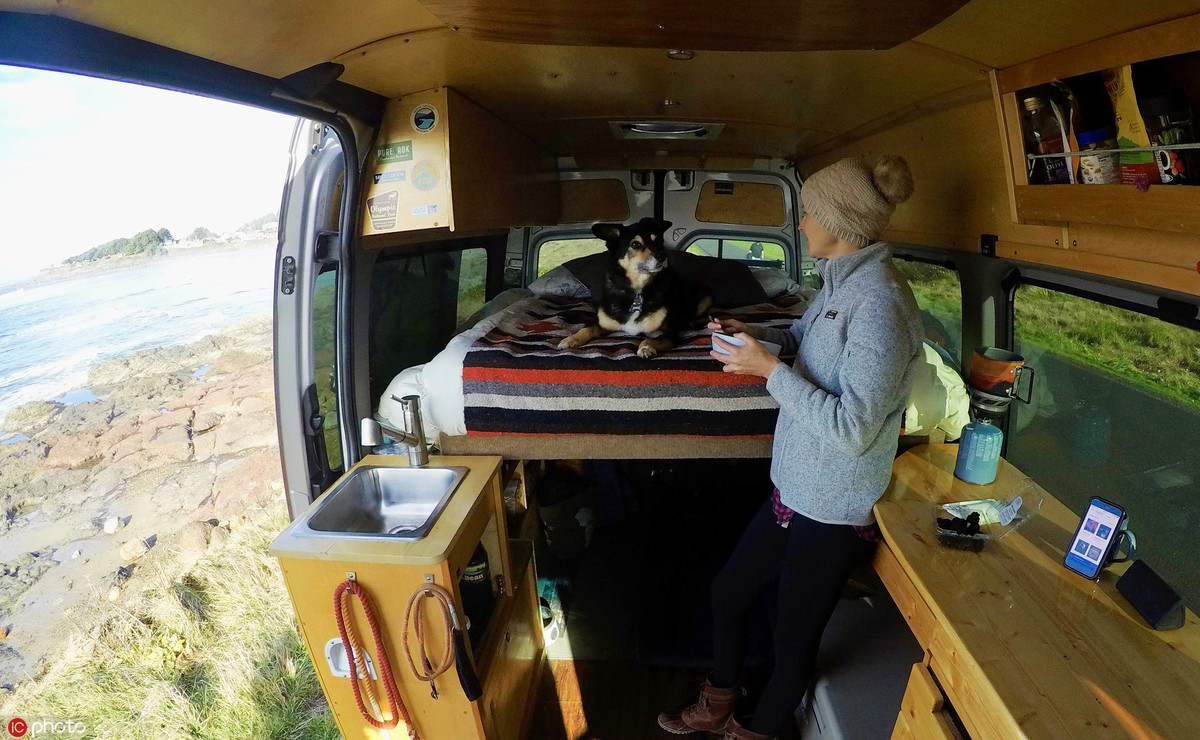 Finn was left with severe spinal trauma and unable to use his legs. But after six months, Bryce splashed out $600 on an all-terrain doggy wheelchair so he could enjoy his adventures once again.