Over 5,000 Shanghai locals join square dancing contest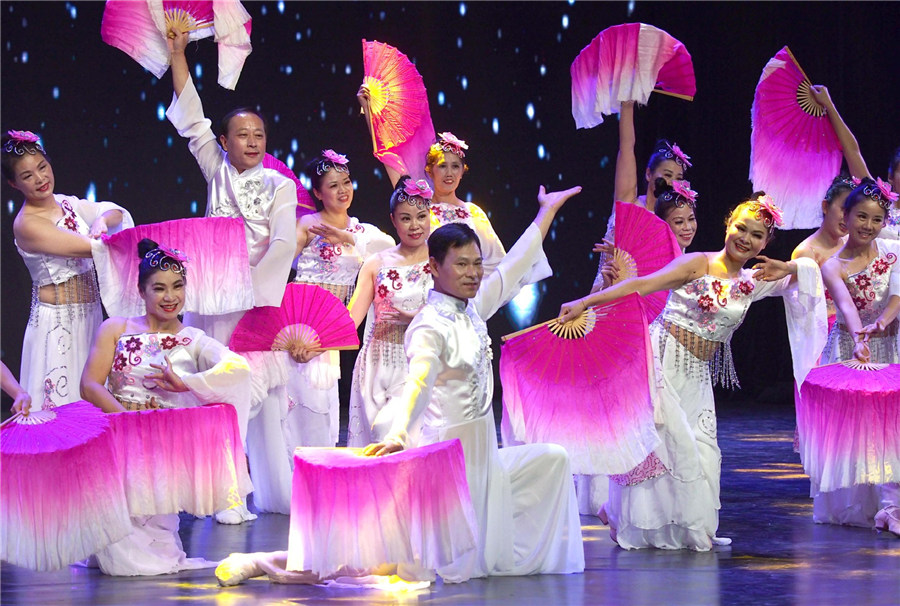 Though often the source of controversy because of its loud music and use of public spaces, square dancing, or guangchangwu, has for decades been popular among China's middle-aged and seniors. Instead of staying home and watching over their grandchildren, square dancing grannies and grandpas go out and meet friends through music and coordinated dance movements.
In Shanghai, nearly 1,000 teams signed up for the preliminary in a square dancing contest. At the final competition held Sunday, over 5,000 locals performed on stage.