What's happening in the world next week
Share - WeChat Belarusian Chamber of Representatives election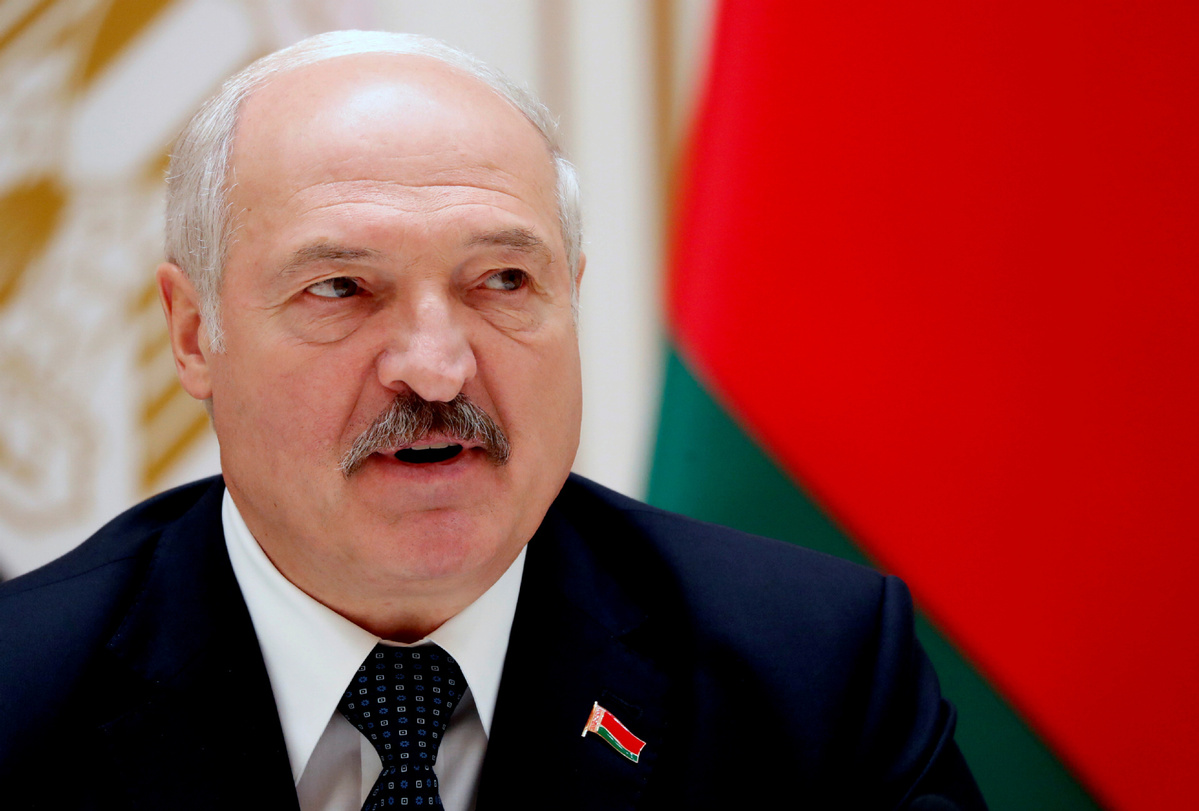 The parliamentary elections are scheduled to be held in Belarus on Nov 17.
The House of Representatives consists of 110 deputies and is elected for a four-year term. Parliamentary elections were held in Belarus in 1995, 2000, 2004, 2008, 2012, 2016.
Elections of a new House of Representatives are held not later than four months and conducted not later than 30 days before the termination of authority of the current House.
On Aug 5, Belarusian President Aleksandr Lukashenko signed decrees to set the dates for the elections to the Council of the Republic and the House of Representatives of the National Assembly of the Republic of Belarus of the 7th convocation. They are scheduled to be held on Nov 7 and 17, respectively.