Top 10 countries with the most supercomputers
Share - WeChat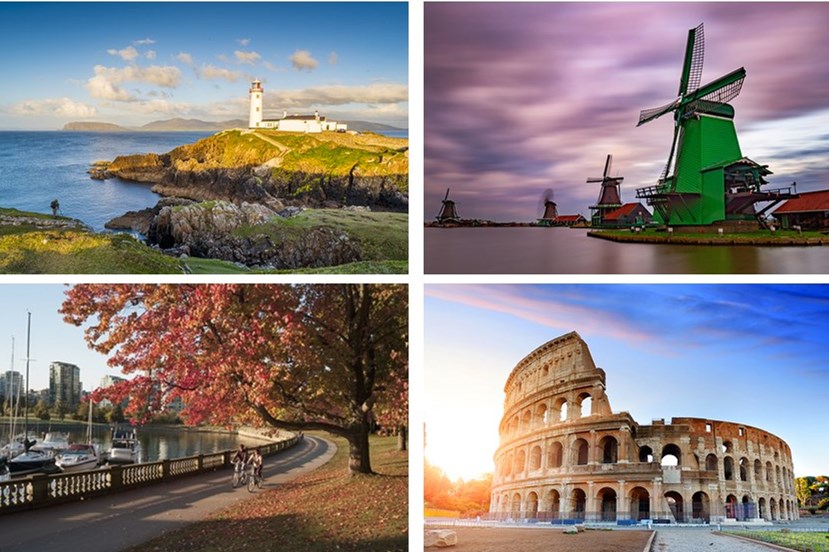 Top500.org released its latest top 500 list of the most powerful supercomputers around the world on Nov 18.
According to Top500.org, the aggregate performance of the 500 systems continues to rise and now sits at 1.65 exaflops. The entry level to the list has risen to 1.14 petaflops, up from 1.02 petaflops in the previous list in June 2019.
Let's take a look at the geographic breakdown of which 10 countries have installed the largest number of supercomputers.