Top 10 most popular social media platforms
Share - WeChat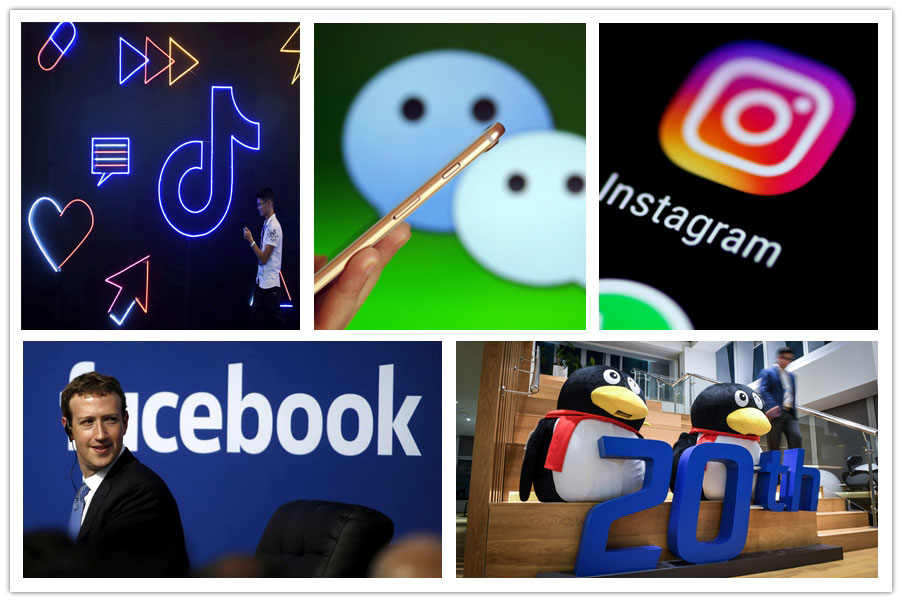 With 2.41 billion active users, Facebook is the most popular social media platform in the world, followed by YouTube, with 2 billion users, according to data from Statista.
WeChat grabbed fifth place, with the number of people using this Chinese social platform reaching 1.13 billion as of October 2019.
TikTok, known in China as Douyin, ranked ninth. It was developed in 2017 by Bytedance, a Chinese internet tech company, and it has already reached half a billion users.
Let's take a look at the top 10 most popular social media platforms.