Top 5 regions with fastest 4G download speed in China
Share - WeChat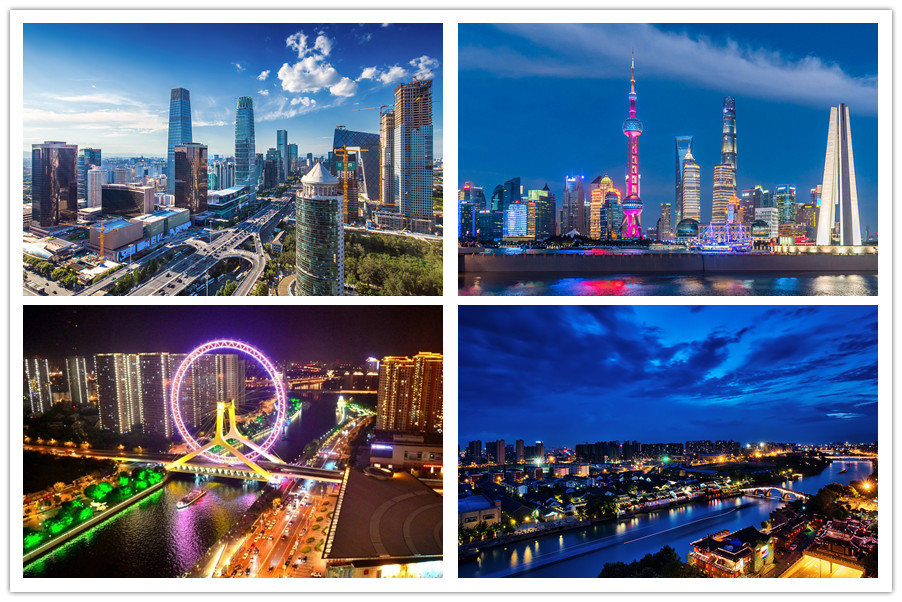 Shanghai, Beijing and Tianjin have the fastest 4G download speed in the country, followed by East China's Zhejiang and Jiangsu provinces, according to a report on broadband speed in China.
Among all telecommunication operators, 4G network users of China Unicom enjoy the fastest download speed at 25.22 Megabits per second, followed by China Mobile at 23.89 Mb/s and China Telecom at 23.63 Mb/s in Q3.
The average download speed of China's mobile broadband users accessing the internet using 4G networks reached 24.02 Mb/s in the third quarter of this year, up 11.9 percent compared with the same period last year.
Let's take a look at the top 5 provincial-level administrative regions in China with the fastest 4G download speeds.