Top 10 Chinese companies for social responsibility
Share - WeChat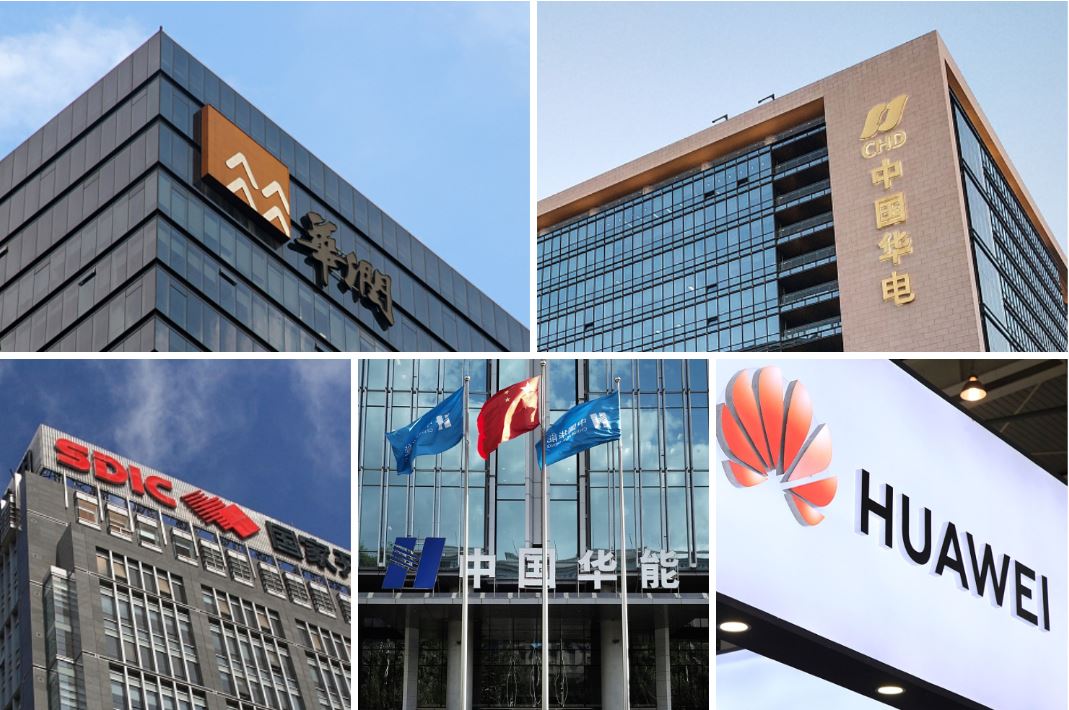 China Resources (Holdings) topped a list measuring Chinese companies by social responsibility, followed by China Samsung, China Huadian Corporation, Hyundai Motor Group (China) and Sinopec Group, according to a report recently released by the Chinese Academy of Social Sciences.
The report evaluated Chinese enterprises on their performance in CSR management and the level of information disclosure. Companies in power, banking and special equipment industries scored higher in CSR, while those in the daily use chemical industry ranked lowest for two consecutive years, the report said.
Let's take a look at the top 10 Chinese companies with the most social responsibility.