Ancient tomb clusters unearthed in Jiangxi
Share - WeChat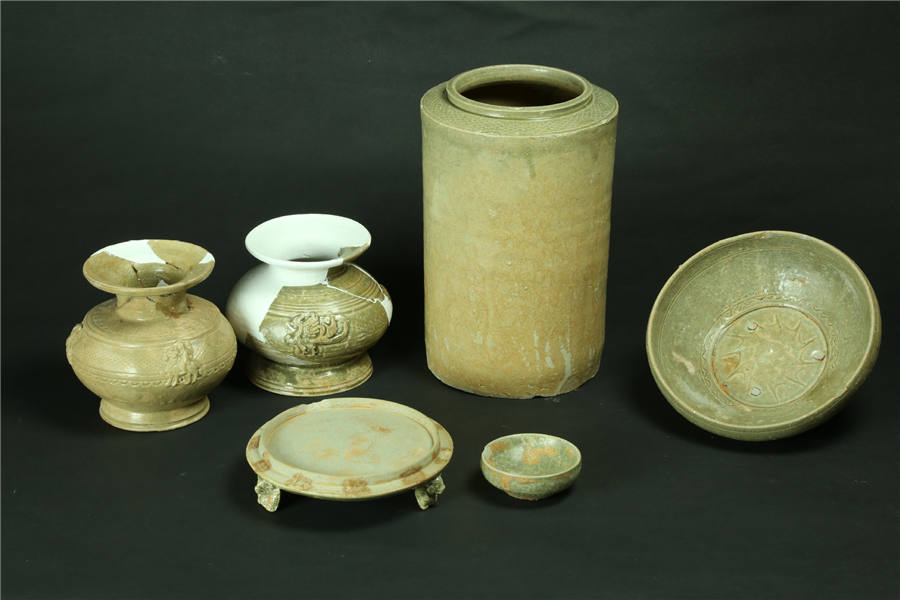 Archaeologists have excavated 73 ancient tombs dating back 1,400 years ago in East China's Jiangxi province, the local institute of cultural relics and archeology said Saturday.
It is believed that the majority of the discovered tombs were built in the Six Dynasties (222-589).
The 8,000-square-meter site, located in Ganjiang New District, the city of Nanchang, was discovered in June 2013. Excavation started in August 2018.
Over 700 items of porcelain, pottery, metal, and stoneware, including furniture, figurines and weapons, were unearthed at the site.