Unusual but true: Lebanon may stack up record for biggest bottle Xmas tree
Share - WeChat A very 'furry Christmas' for London Zoo animals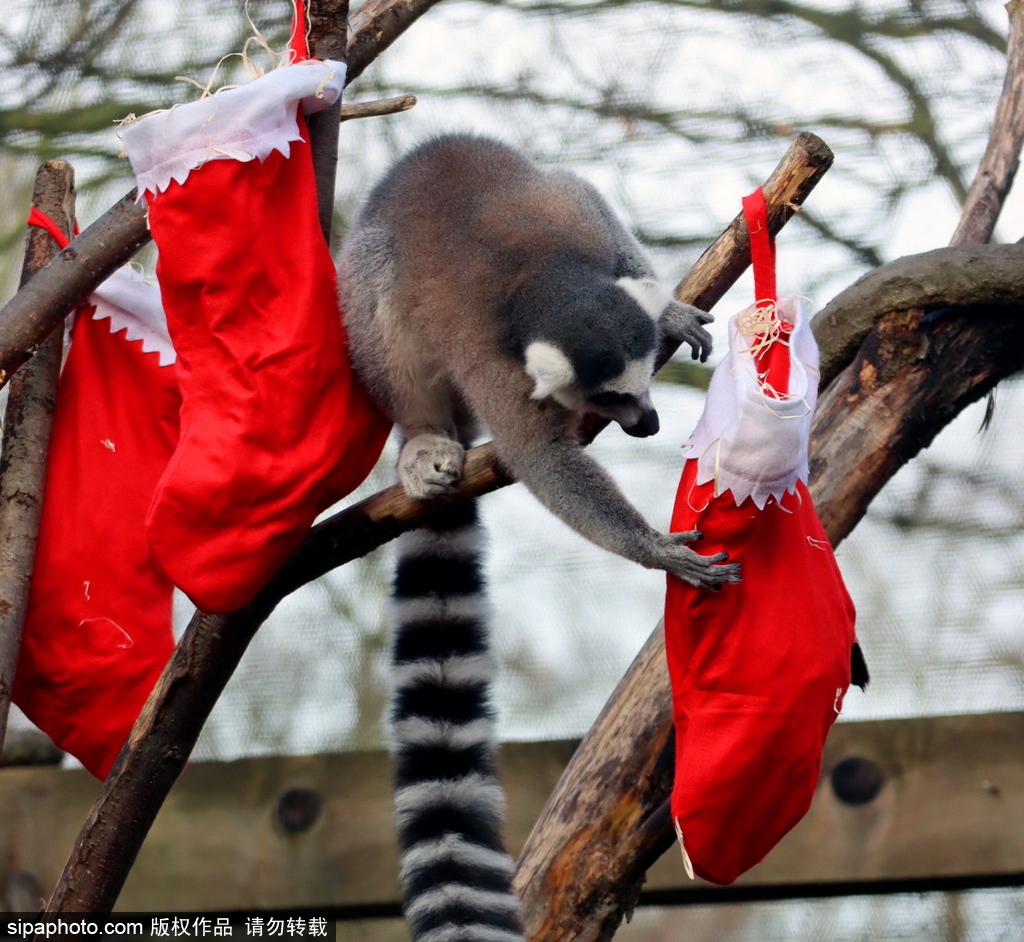 Animals at ZSL London Zoo have enjoyed some Christmas-themed treats, ahead of the festive season.
The zoo's troops of Bolivian black-capped squirrel monkeys were given a climbing frame, decorated with edible gifts.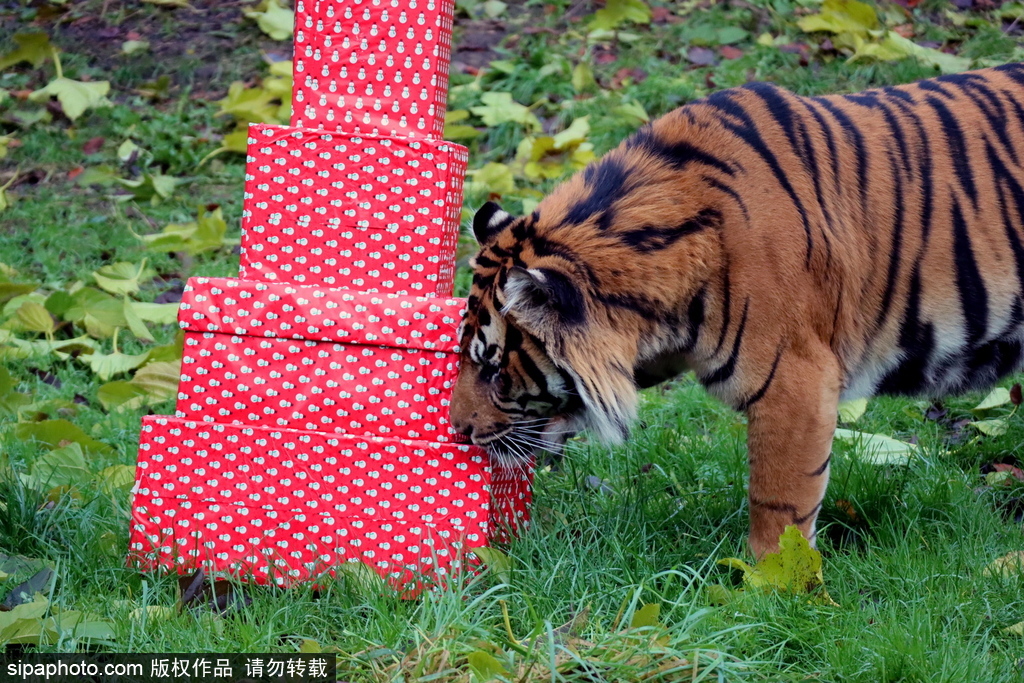 Sumatran tiger Asim was given presents filled with turkey wings, while the zoo's ring-tailed lemurs joined in the action with stockings stuffed with a selection of veggie trimmings.
Angela Ryan, the zoo's animal manager, said: "It's the season of giving and our keepers always look forward to sharing the magic of Christmas with the animals at ZSL London Zoo."