Top 10 regions with highest software business revenue in 2019
Share - WeChat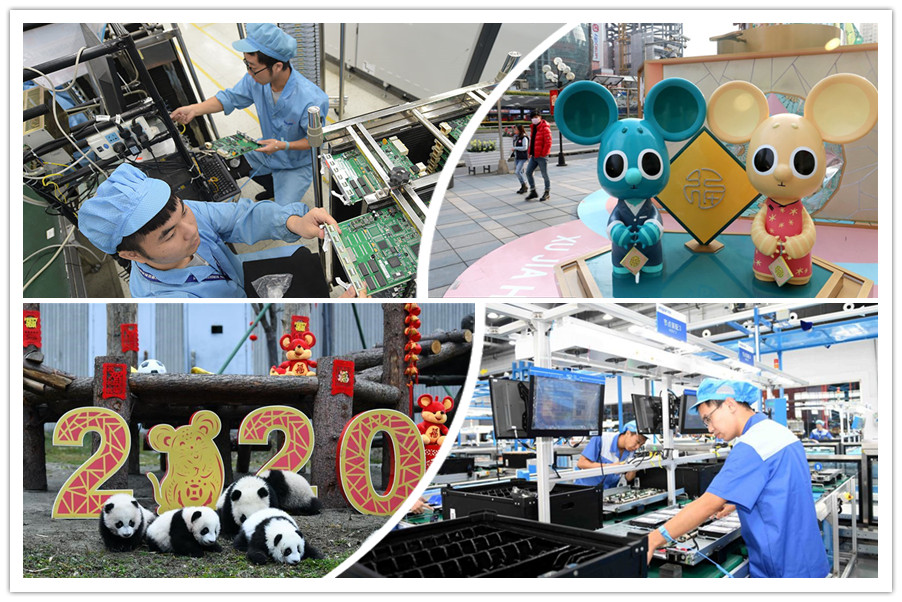 South China's Guangdong province saw the highest software revenue, followed by Beijing and Jiangsu in 2019, according to the Ministry of Industry and Information Technology.
Revenues of top 5 regions, including Guangdong province, Beijing, East China's Jiangsu and Zhejiang provinces and Shanghai, reached 4.56 trillion yuan ($650 billion) last year, accounting for 63.6 percent of national software businesses revenue.
China's software and IT services reported steady revenue and profit increases last year and the sector's total revenue amounted to 7.18 trillion yuan in 2019, up 15.4 percent from a year earlier.
Let's take a look at the top 10 regions with the highest software business revenue in 2019.