1st Beidou base station with new system completed in NW China
Share - WeChat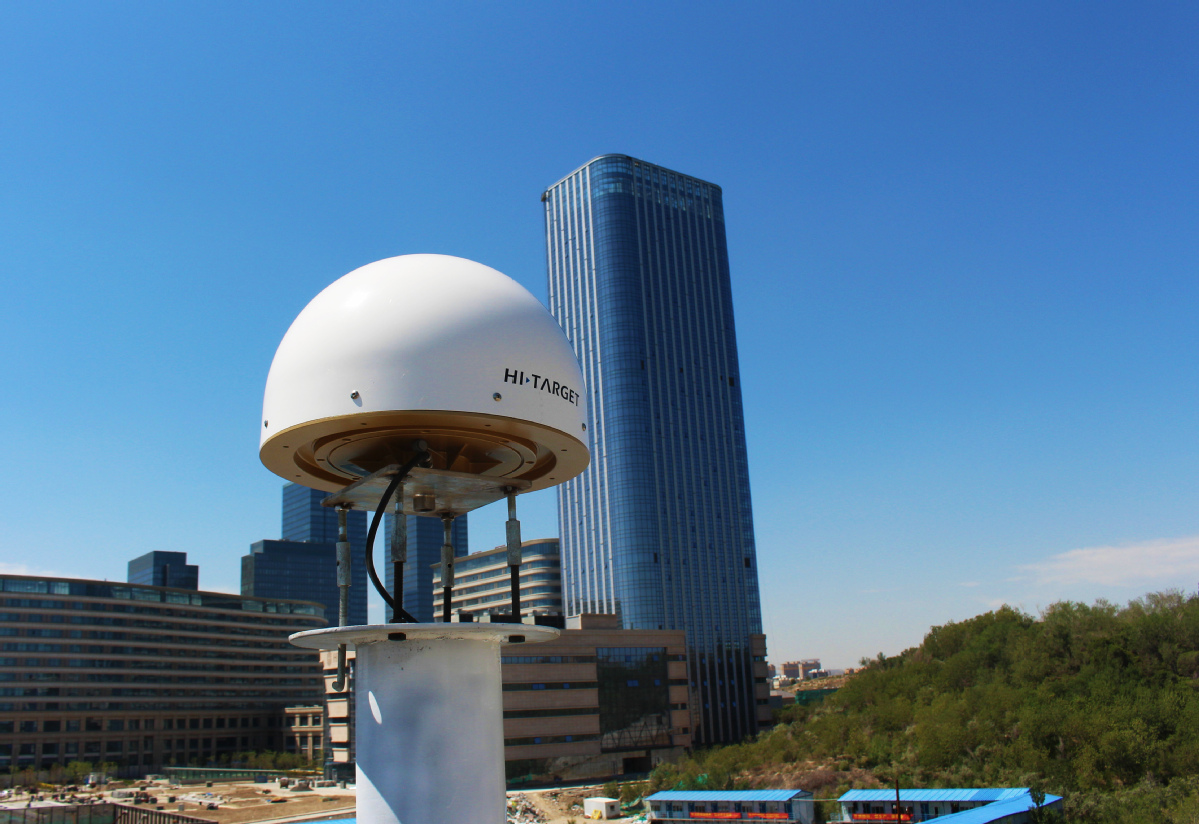 The first base station with a ground-based augmentation system is completed in Urumqi, capital of Northwest China's Xinjiang Uygur autonomous region, which will offer high-precision positioning timing and emergency communication for the electricity industry.
Provided by the China-made Beidou Navigation Satellite System, the station's augmentation system can increase positioning precision to centimeter-level dynamically and millimeter-level statically.
The construction of the base station in Xinjiang is part of the project launched by the State Grid, which aims to build 1,200 Beidou base stations to provide high-precision positioning, timing, and emergency communication services for the electricity industry.
According to State Grid Xinjiang Electric Power Co Ltd, the builder of the base station in Xinjiang, there will be 128 base stations completed across the region by the end of this year, and that will make Xinjiang the place with the most base stations in China.
The company said the time accuracy of the base station's grid equipment can reach 20 nanoseconds based on the timing service supported by Beidou.