Year-ender: Top 10 highest-rated books in 2020
Share - WeChat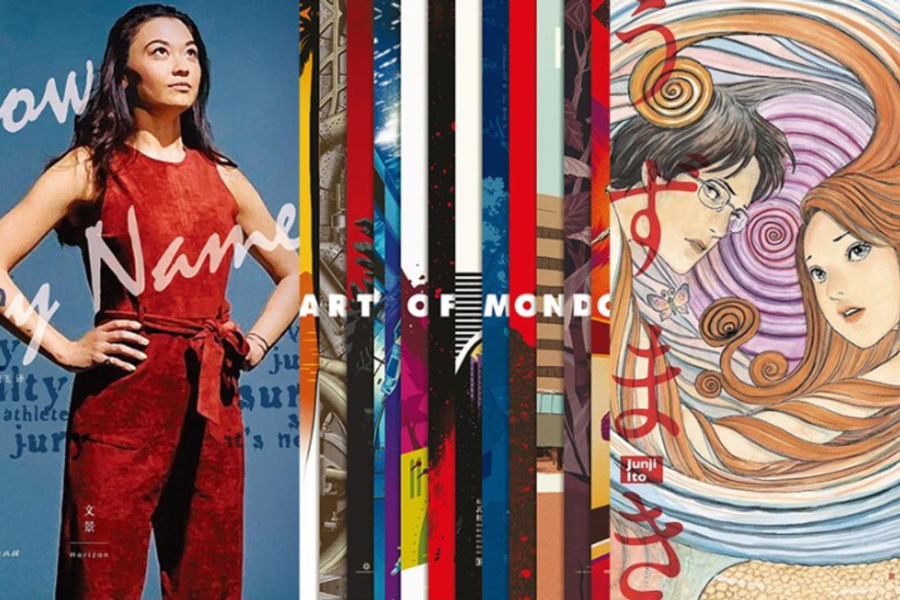 Editor's note: "All that mankind has done, thought, gained or been; it is lying as in magic preservation in the pages of books," said British historian Thomas Carlyle in the 19th century.
The significance of written words has never waned – and is perhaps even more indispensable in the present age with an overflow of information.
Whenever you are in self-quarantine or simply want a break from binge-watching TV shows, a book at hand can always promise quality leisure.
Here we list 10 books in 2020 with the highest ratings on the review site Douban. Most of them are translated masterpieces, involving far-reaching topics such as World War II, feminism, species preservation and art design.