Top 10 most attractive cities for talent in 2020
Share - WeChat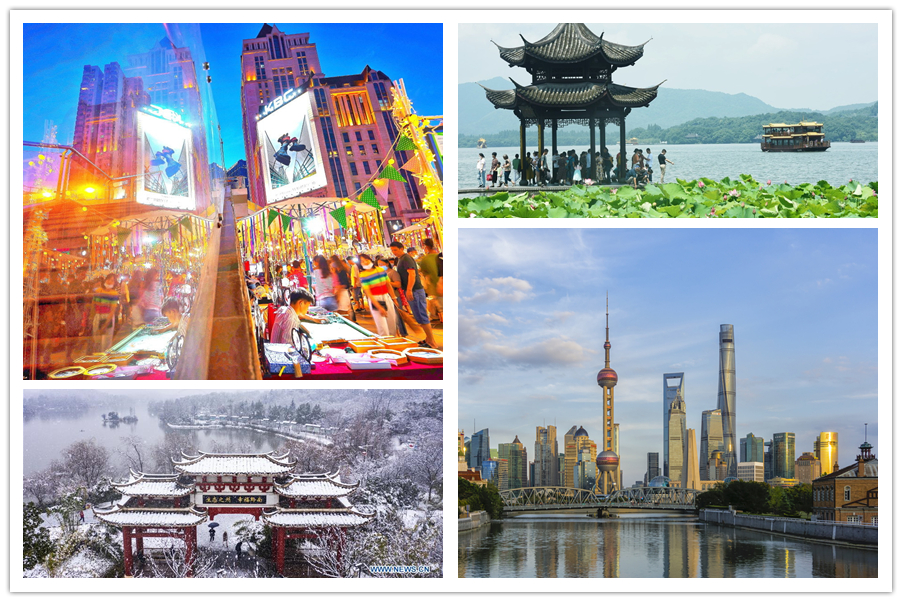 Shenzhen, a first-tier city in South China's Guangdong province, has become the most attractive city for talent this year, followed by Hangzhou and Shanghai, 21st Century Business Herald reported citing the latest report from Maimai, a social networking app for office employees.
The three industries with the highest happiness overall are education/training/R&D, durable consumer goods and healthcare/pharmacy, while the three unhappiest ones are trade/wholesale/retail, animal husbandry and fishery and IT/internet.
In terms of attracting talent, the IT and internet industry saw the biggest inflow of talent, while service, manufacturing and financing experienced a significant outflow of talent, the report said based on a big data analysis of 110 million users and social recruitment.
Let's have a look at the top 10 most attractive cities for talent in China.