Expat: There are places I would expect in NYC and LA, but CQ has them as well!
Share - WeChat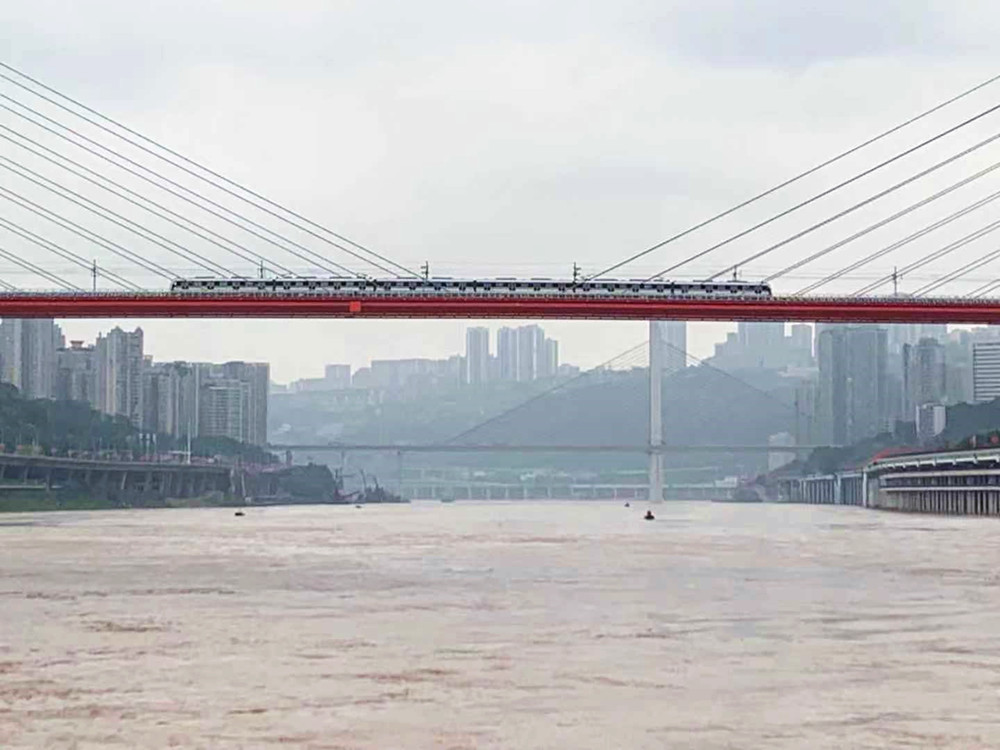 "I also see more electric vehicle charging stations and electric cars. Even my community has a spot for charging vehicles. I sat in my first electric taxi around a year ago and it felt like the future is here now."
"Previously smaller communities are now more bustling. When our English school, TheaCorp, first opened, there were hardly any businesses around us. Three years later, there are many more people on the streets and multiple businesses. Soon a new mall will open next to us. There are even more bridges popping up."
It's not just small restaurants that are popping up, either. I've noticed more cultural places like ErChang (Testbed2) and Jinshan Yiku (Ecool Design Park). There are even more vegetarian restaurants now. I don't have any measurement or available data, but it feels like the art scene is expanding as well. Recently, I went to a very nice jazz lounge. There are also more coffee stores, including local shops and international brands."
Recently, the Canadian brand Tim Horton's came to Chongqing, where has big designers like Hermes now along with lesser-known high-end items like B&O. "There are places I would expect to see in NYC, LA, SH, and BJ, but now CQ has them as well. These options really make the living environment quite nice."
"Convenience has also expanded during this time. WeChat started more than 5 years ago, but it isn't that old, and it really permeates so many aspects of life now. Hailing a car isn't challenging, and delivering food is extremely convenient. I don't really have to go to the supermarket anymore."
"There are lots of choices now, as well, including organic. I don't know if it's my increasing comfort with finding things or the greater availability, but I can find more products like cheese, bread, and other Western culinary items more easily now, too."