Expat: There are places I would expect in NYC and LA, but CQ has them as well!
Share - WeChat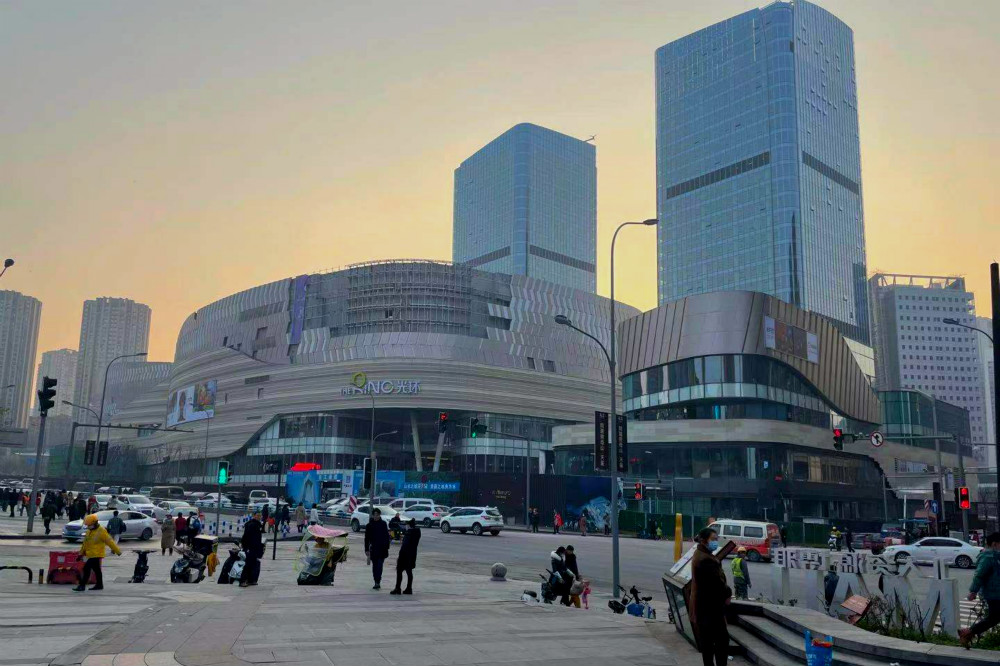 Finally, we asked Stefan which changes he would personally most like to see.
"I'm looking forward to (Subway) line 5 being completed, and any additional subway expansions/high-speed train expansions. I'm also looking forward to more electric vehicles on the road. I'd like to see more grass parks for dogs. I don't have a dog, but I'd like one and I notice a lot of people have them. So this would be something cool to see."
"Chongqing also has two great rivers, so maybe some more water sport activities. Honestly, it could be they already exist, but I just haven't discovered them yet."