Dedicated diplomats excel overseas during pandemic
Share - WeChat Efforts continue
The pandemic has failed to halt China's diplomatic efforts.
In January, Wang paid official visits to countries in Africa and Southeast Asia.
This week, he and Yang Jiechi, a member of the Political Bureau of the Communist Party of China Central Committee and director of the Office of the Foreign Affairs Commission of the CPC Central Committee, will head to Anchorage, Alaska, for a high-level strategic dialogue with the United States.
Despite the pandemic, many newly appointed diplomats have taken up their posts overseas.
The risk of infection has failed to deter Chinese envoys based abroad. They have continued to reach out to leaders and officials in-person or by video link to keep bilateral ties and cooperation afloat.
Yu Dunhai, China's new top envoy to Malta, was among seven new ambassadors appointed by President Xi Jinping in January.
On arrival in the Mediterranean island nation, Yu embarked on a busy schedule, visiting parliamentary leaders, figures involved in friendly exchanges, envoys from other countries and cultural exchange sites.
Similarly, since Jan 1, Zhang Qiyue, the Chinese ambassador to Greece and a member of the CPPCC National Committee, has met in-person or via video link with leading local figures, including ministers, a tourism organization chief, a governor and a university president.
During a face-to-face meeting between Zhang Qiyue and Greek Minister of Culture and Sports Lina Mendoni in January, the two talked about preparations for holding the China-Greece Year of Culture and Tourism this year to bolster understanding and exchanges between people from the two countries.
Last month, in a meeting with Greek Minister of Environment and Energy Kostas Skrekas, Zhang Qiyue noted that more Chinese enterprises are willing to invest in Greece to jointly promote its economic recovery and green development. She asked the Greek government to provide a good investment environment for these enterprises.
"China has a super-large-scale market, and its domestic demand potential will be fully unleashed to create more demand for the world. China's lasting development and opening-up will inject strong momentum into the recovery and growth of the world economy," she said.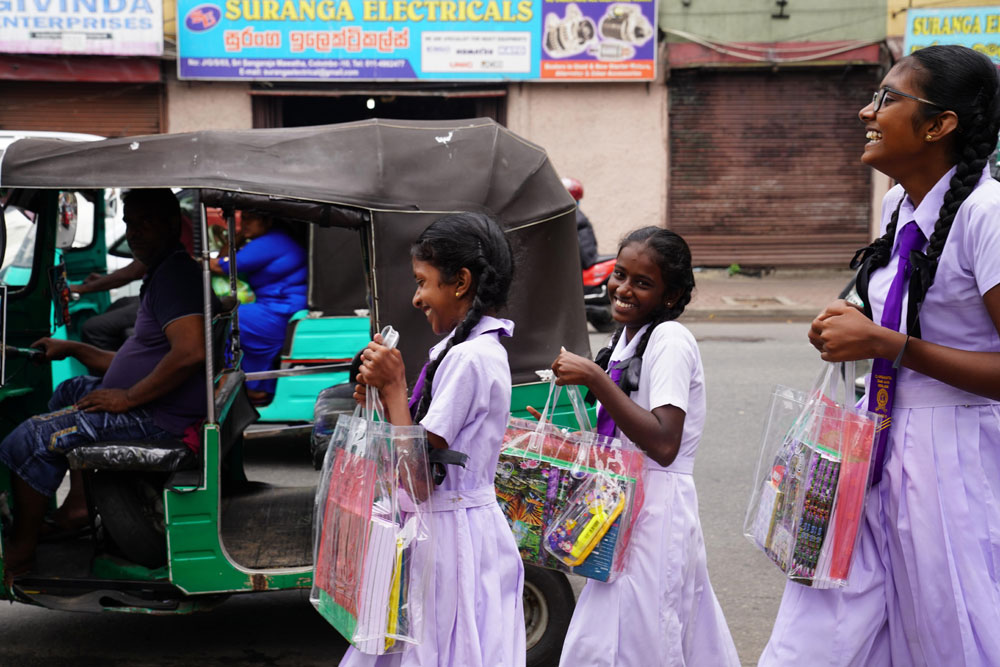 Busy agendas
In advancing regular cooperation and tackling long-standing challenges, Chinese diplomats have had to handle the direct impact and spillover effects of the pandemic to their agendas.
For Zhang Ming, China's top envoy to the EU and also a member of the CPPCC National Committee, the wide range of his work agenda since the pandemic emerged is best illustrated by the long lists of questions posed to him by local media and think tanks.
Two of his most recent dialogues with European scholars and reporters shed light on how the pandemic has dramatically reshaped agendas for China and its diplomats.
In an interview with leading Portuguese media outlets in January, Zhang Ming answered questions on the potential rise of protectionism in Europe due to increasing trade frictions during the pandemic and also about Beijing's plan to attract more European investors into the Chinese market amid a global recovery.
He was asked about issues such as calls for a reduction in the EU's reliance on China for medical supplies, and the trilateral relationship involving China, the EU and the US.
In addition, he addressed regular topics such as the China-EU investment agreement and concerns about China's 5G technologies.
Zhang Ming also dealt with key issues during a dialogue with Dharmendra Kanani, director for Asia, peace, security, defense and digital for the think tank Friends of Europe.
He was questioned about hardened European sentiment and views toward China, speculation about a new China-US Cold War, cooperation with Central and Eastern European countries, China's post-pandemic economic recovery plan and cooperation on vaccines.
"This year, we expect to see a turning point in the global COVID-19 response, economic recovery and multilateral cooperation. China-EU relations are embracing more opportunities," Zhang Ming said in an interview with CGTN on March 2 when discussing his vision for China-EU ties.
He urged the global community to secure distribution of COVID-19 vaccines to developing countries.
"In the global response to COVID-19, the 'wooden barrel effect' applies, namely, our efforts are only as strong as the weakest link. There will be no lasting safety for all until every country or individual is safe," he said.