Retirement age reform vital to development
Share - WeChat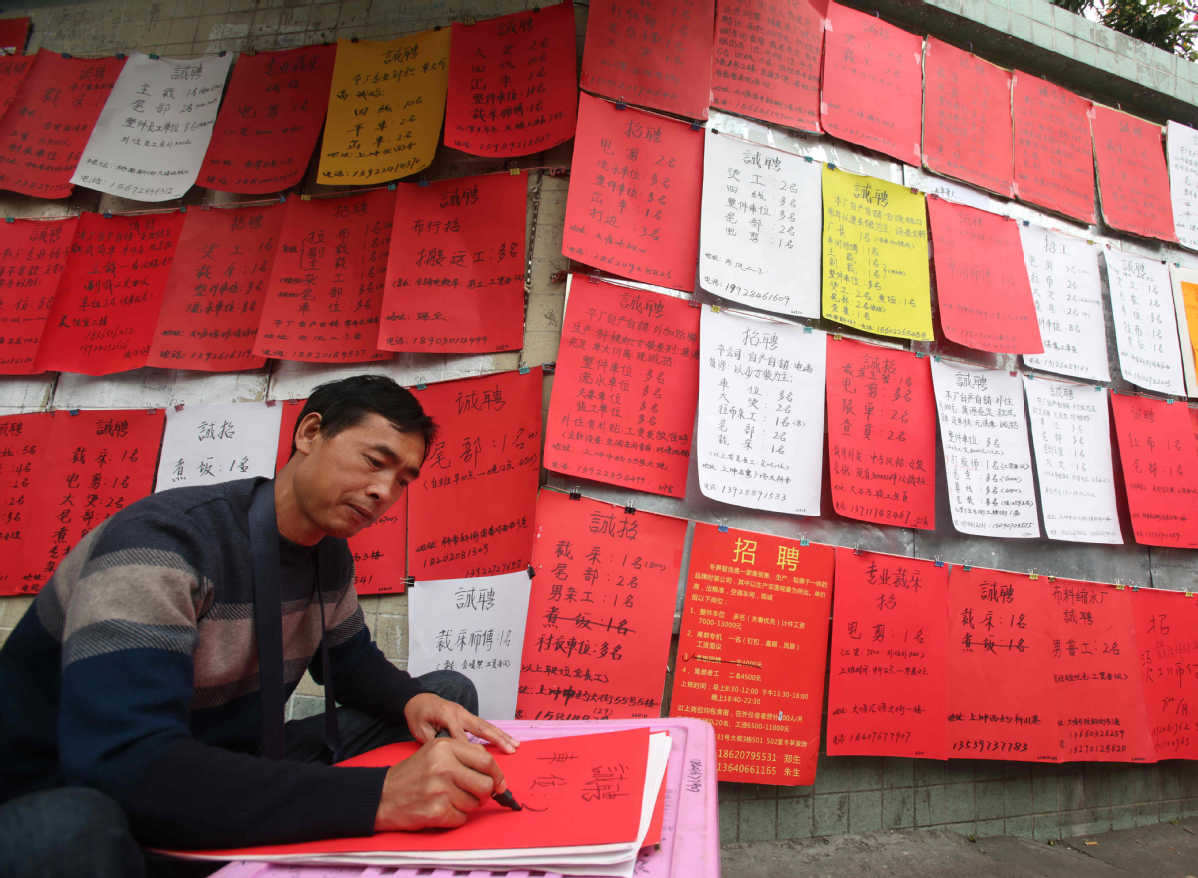 Significant advantage
The vice-minister said that raising the statutory retirement age will also help better use human resources. "In those newly added to the labor force, over half received higher education, spending 13.7 years in school on average so far," he said.
The longer time spent in school postpones people's entry to the job market until they are older, and this reduces the full use of human resources if the retirement age remains unchanged, You said.
The government has made headway on the issue before.
Early in 2012, the central government proposed raising the retirement age. The Ministry of Human Resources and Social Security then advised in the 13th Five-Year Plan (2016-20) that a specific program to raise the retirement age would be introduced in a phased manner, which is scheduled to come into effect this year.
But the issue saw limited progress until the ministry returned to the matter in late February, sparking public debate.
"The government postponed releasing the policy back in 2017, as the timing was not that perfect yet," said Pang Shi, researcher and vice-director of employment and entrepreneurship at the Chinese Academy of Personnel Science.
"At the time, the authorities worried that raising the retirement age hastily could pose a threat to the job market," she said. In addition, some surveys found that people were skeptical of the policy and how it would directly influence their work, life and retirement.
The authorities then gave a grace period for the public to accept the proposal, Pang said.
She said that since it was stated in the 14th Five-Year Plan that the government will raise the statutory retirement age in a phased manner, though no specific age target was given, the government will take action when the time is ripe for raising the age.