Retirement age reform vital to development
Share - WeChat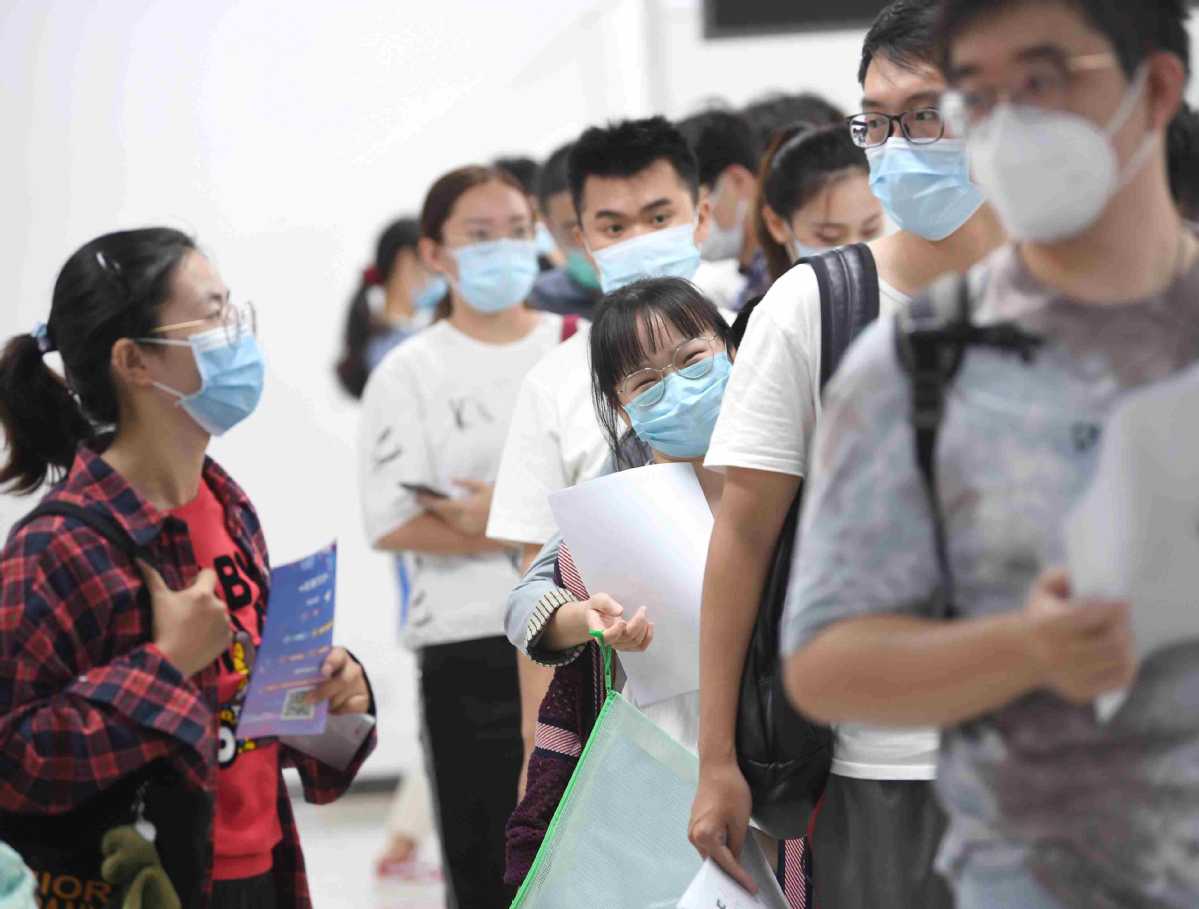 Unforeseeable future
The public holds different opinions on the proposal.
Gao Di, who is in his 30s and works at a Beijing online travel agency, said he wishes to retire at 60 or even earlier if he earns enough money to support himself for the rest of life.
"I understand that in some high-tech areas, especially those positions requiring higher knowledge, raising the retirement age can help save human resource costs. But at the same time, young people have filled most of the vacancies in areas such as online companies," he said.
He also said he has concerns about the employment of college graduates who may face greater pressure if employees continue to work after 60.
Cheng Pingzhu, 57, a rehired staff member of the human resources bureau of Jixi, Anhui province, said she is willing to work as long as she is needed but does feel less energetic than younger workers.
"Now many jobs require computer use skills, which the seniors are weak at, and my memory is getting weaker as my age increases," she said. "I'm rather serious about my work, which brings burdens and pressure, though I have been rehired. I plan to quit in June, after finishing my current work."
Pang, the researcher, said that it will be difficult for the public to reach a consensus on delaying retirement, but the authorities can take more flexible measures to balance the pros and cons of raising the retirement age.
These could include "implementing flexible policies for work that requires physical strength or brain work, and giving a transition period between lawmaking and enforcement", she said.