Smarter parking set for Wuhan with new garage built
Share - WeChat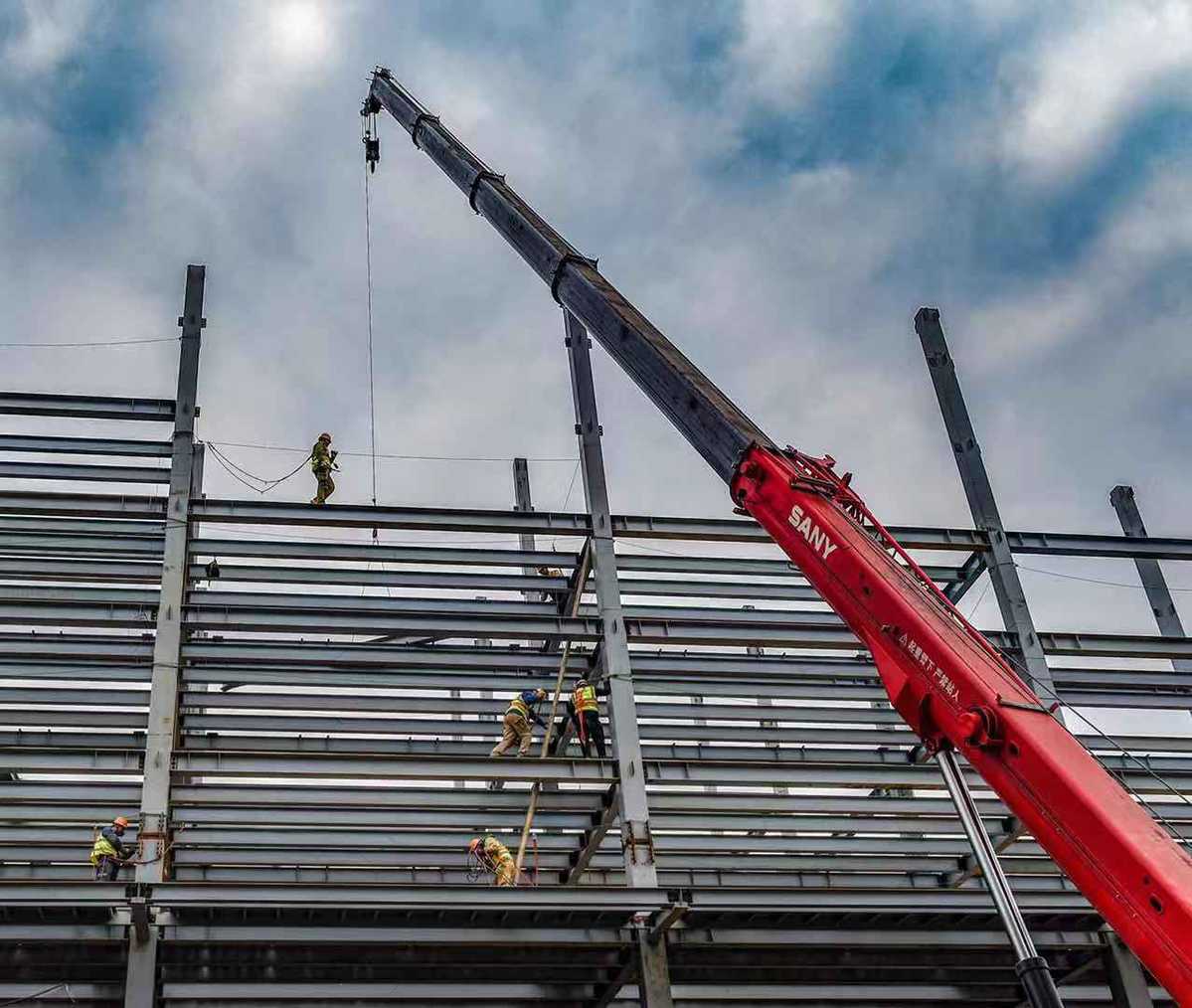 A multistory three-dimensional parking garage completed construction in Wuhan, Hubei province recently.
The parking garage covers an area of nearly 10,000 square meters, with 13 stories at a length of 34.55 meters, and it has a total number of 1,186 parking spots.
It has 18 different sets of elevators. Future users can park their cars through reservation and scan the QR code through their phones.
The garage is equipped with automatic turnplates, 24-hour surveillance and security cameras, so all the parking data is gathered at the data center.
The project started from November last year, as part of the AI science base project in Wuhan.
Interior decoration and electric works are yet to be completed. The garage is expected to put into use this July. According to China First Metallurgical Group Co Ltd, also the contractor, it is expected to be the largest single parking garage in central China.