Top 10 archaeological findings of 2020 unveiled
Share - WeChat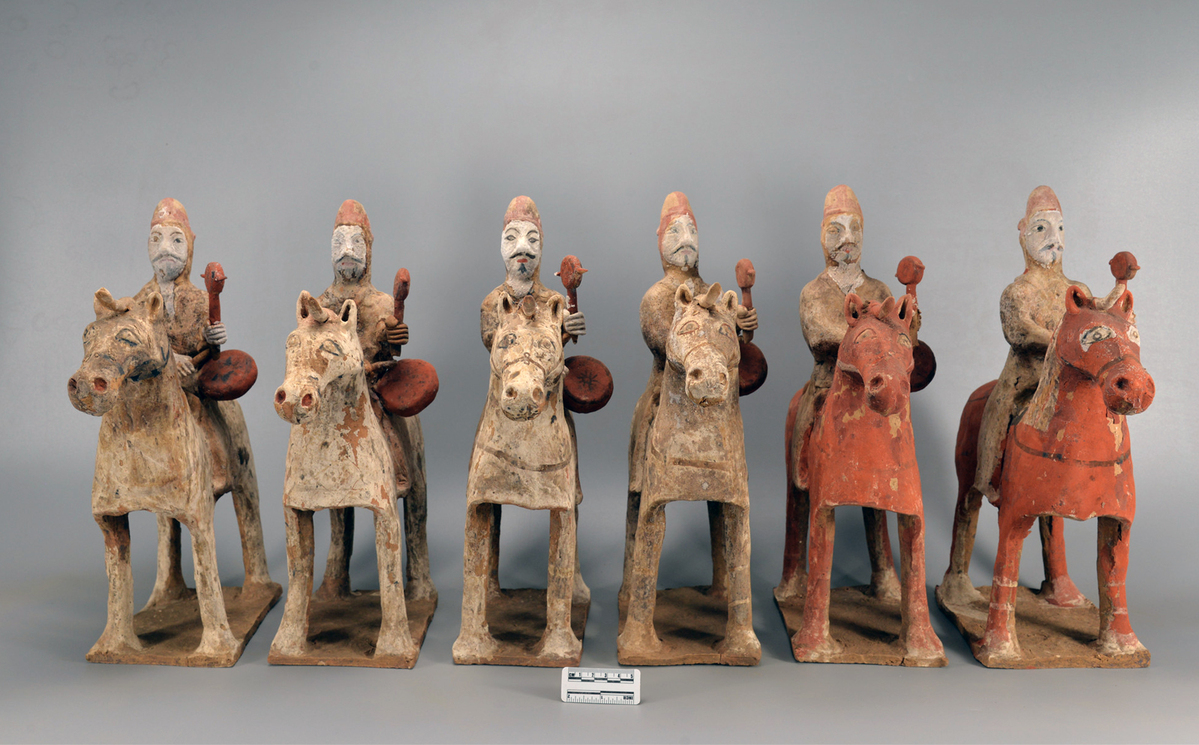 Beside the East China Sea, archaeologists unearthed a massive shell mound dating from 8,300 years ago-the biggest and oldest of its kind on the Chinese mainland-at the Jingtoushan site in Yuyao, Zhejiang province. The site was so well preserved in mud 8 meters below the surface that the myriad shells unearthed looked almost like they hadn't aged at all, giving the archaeological dig the appearance of a seafood market.
"An abundance of other relics, like articles of daily use left in the marshland, also vividly reflected people's lifestyle in coastal areas back then," said Li Shuicheng, a Sichuan University professor and member of the judges panel. "That also provides crucial references for studies of environmental changes on the coast."
Meanwhile, an epic of the early history of Tibet was discovered in the form of figurines and artifacts at the Sangsdar Lungmgo grave site in Zanda county, Ngari prefecture, Tibet autonomous region. The articles spanned from the 4th century BC to the 7th century AD.
"Through the unearthed wooden figurines and gold and silver artifacts, we see frequent communication among the region, with the area to the south of the Himalayas as well as today's Central China and the Xinjiang Uygur autonomous region," said Han Guohe, an archaeologist and deputy president of Zhengzhou University.
Thanks to the discoveries, researchers can sweep away some of the fog obscuring the past.