The journey continues
Share - WeChat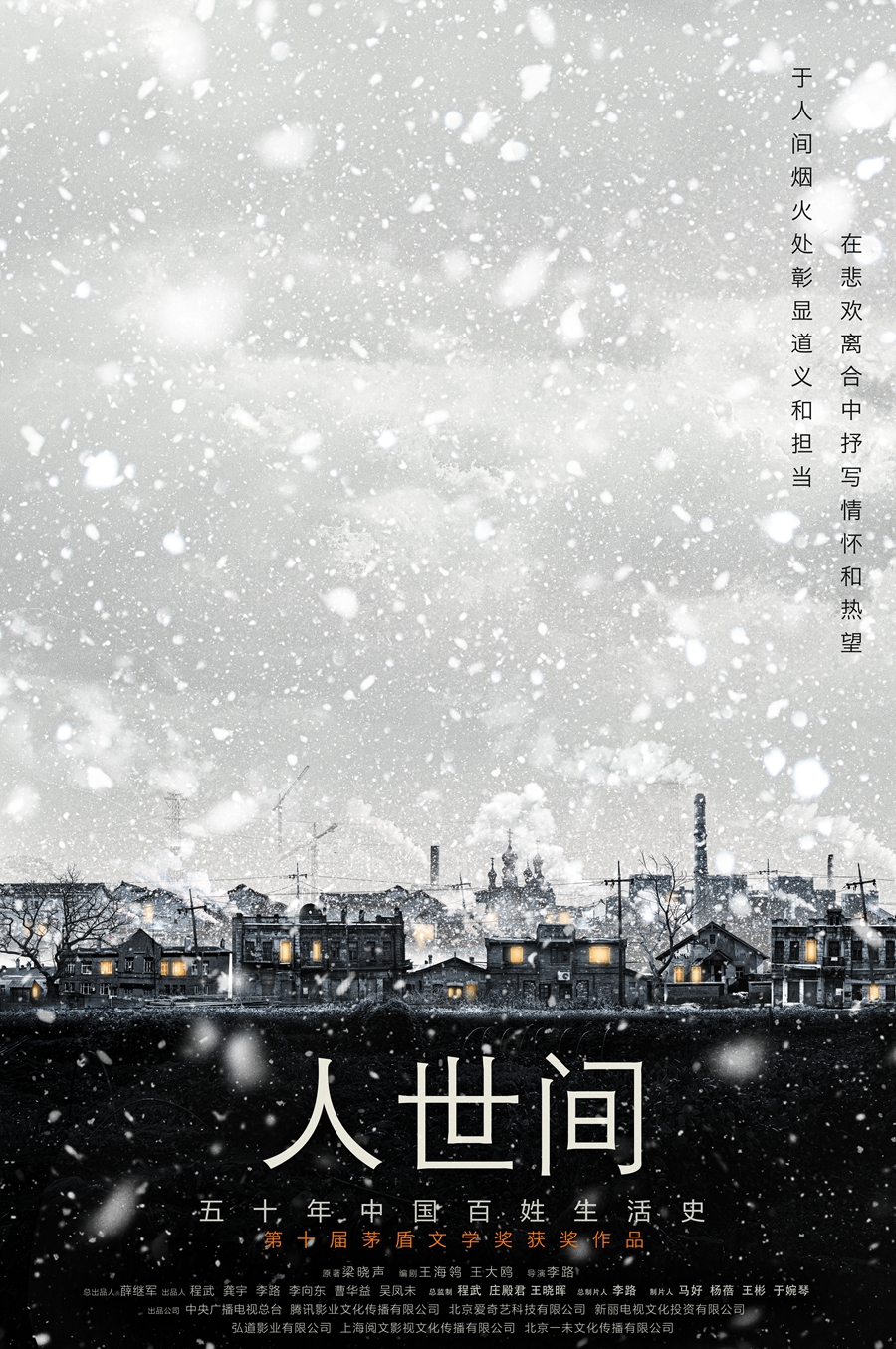 Acclaimed author Liang Xiaosheng delves into his working class roots to honor those who built China, Xu Fan reports.
Liang Xiaosheng is one of the few living writers that is a household name-and not just in his own country. His works have been published in multiple languages but, at 71, he still zestfully questions the ultimate meaning of literature.
The TV series A Lifelong Journey, adapted from his award-winning novel of the same title, started shooting in March in Changchun, Northeast China's Jilin province.
The author believes the novel acts like a key that unlocks a puzzle. "A literary work can have value in two aspects-to reflect an era and to panoramically showcase how people from different walks of life think and strive in that era," says Liang.
Such an ideal has been fully employed in A Lifelong Journey, an epic that chronicles the life of three siblings from a working-class family in a northern city over the course of 50 years. Their personal ups and downs, triumphs and disasters are interwoven with, and reflect, the country's rapid change, ranging from resuming the national college entrance exam, or gaokao, to reform and opening-up and the cracking down on corruption.