Survey work done for Hangzhou Bay railway bridge
Share - WeChat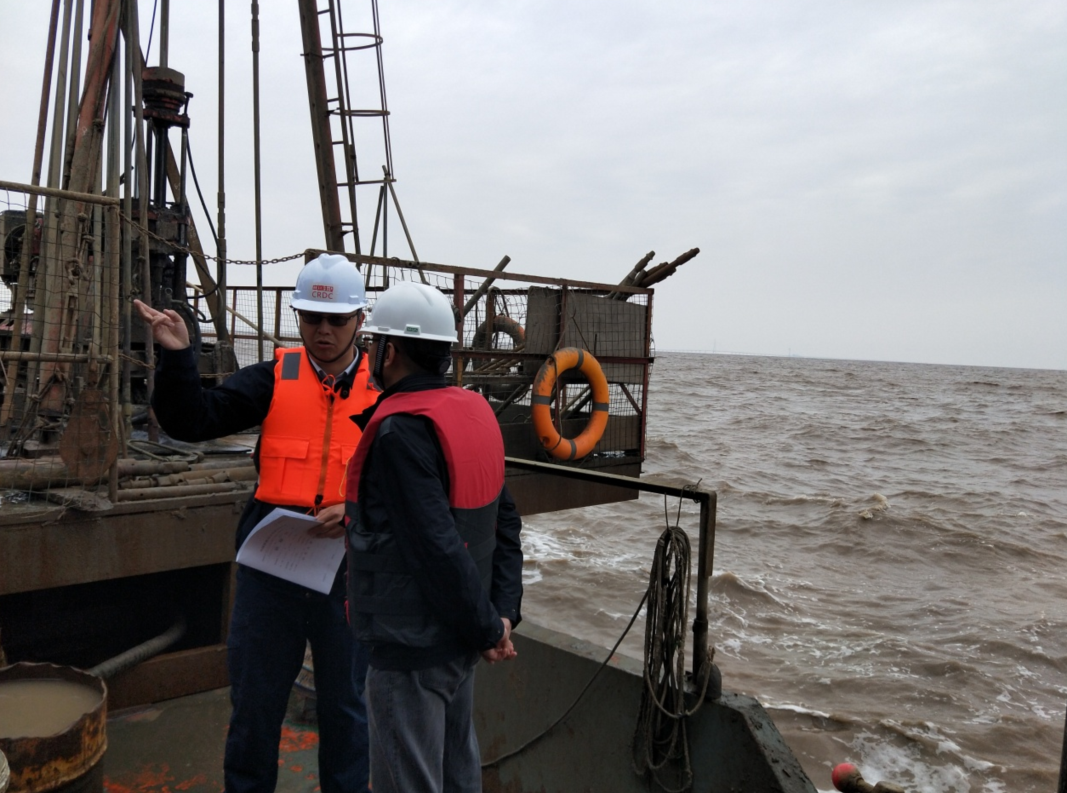 A Tianjin company announced on Thursday that it has completed the arduous ground survey task for what will be the world's longest high-speed, cross-sea railway section.
China Railway Design Corp, headquartered in the Tianjin Port Free Trade Zone said the Hangzhou Bay Cross Sea Bridge will span more than 29 kilometers of water with high-speed trains designed for travel up to 350 km per hour.
The survey project lasted for five months, and was "accomplished two and a half months ahead of schedule," said Zhang Peng, a senior executive of the company.
The survey was enormously challenging because the future bridge will be located in Hangzhou Bay, one of the world's major tidal bore areas, he said. Wind speed on sea can hit 144 km/h, which is considered Grade 13. Grade 12 is considered hurricane force, according to the website of the China Meteorological Administration.
Waves could reach 7 meters in height and travel 18 km/h.
The bridge will be part of the Nantong-Suzhou-Jiaxing-Ningbo High-speed Railway, which is under construction. It will become a landmark in global bridge construction, said Zhang Jian, chief engineer of the railway project.