Top 10 Chinese cities by AI innovation power
Share - WeChat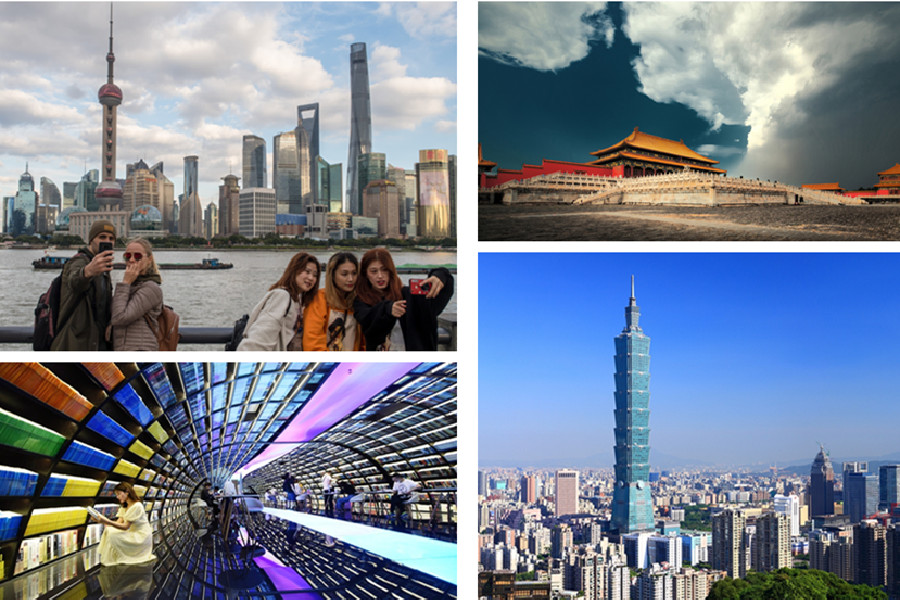 The latest China AI Development Report for 2020 and the AI Open Index were released during China's annual meeting for artificial intelligence in Jiangsu province from April 11 to 12.
According to the report, 521,264 applications have been filed as patents in the artificial intelligence field in the past 10 years, and the number of applications has been growing year by year. Among them, applications from China reached 389,571, accounting for 74.7 percent of the world's total, and top the ranking by country.
In China, there were 10 cities entered into the top 100 world cities by AI innovation power. Let us take a look at the 10 cities.