Forum in Beijing sheds light on a late 12th-century book
Share - WeChat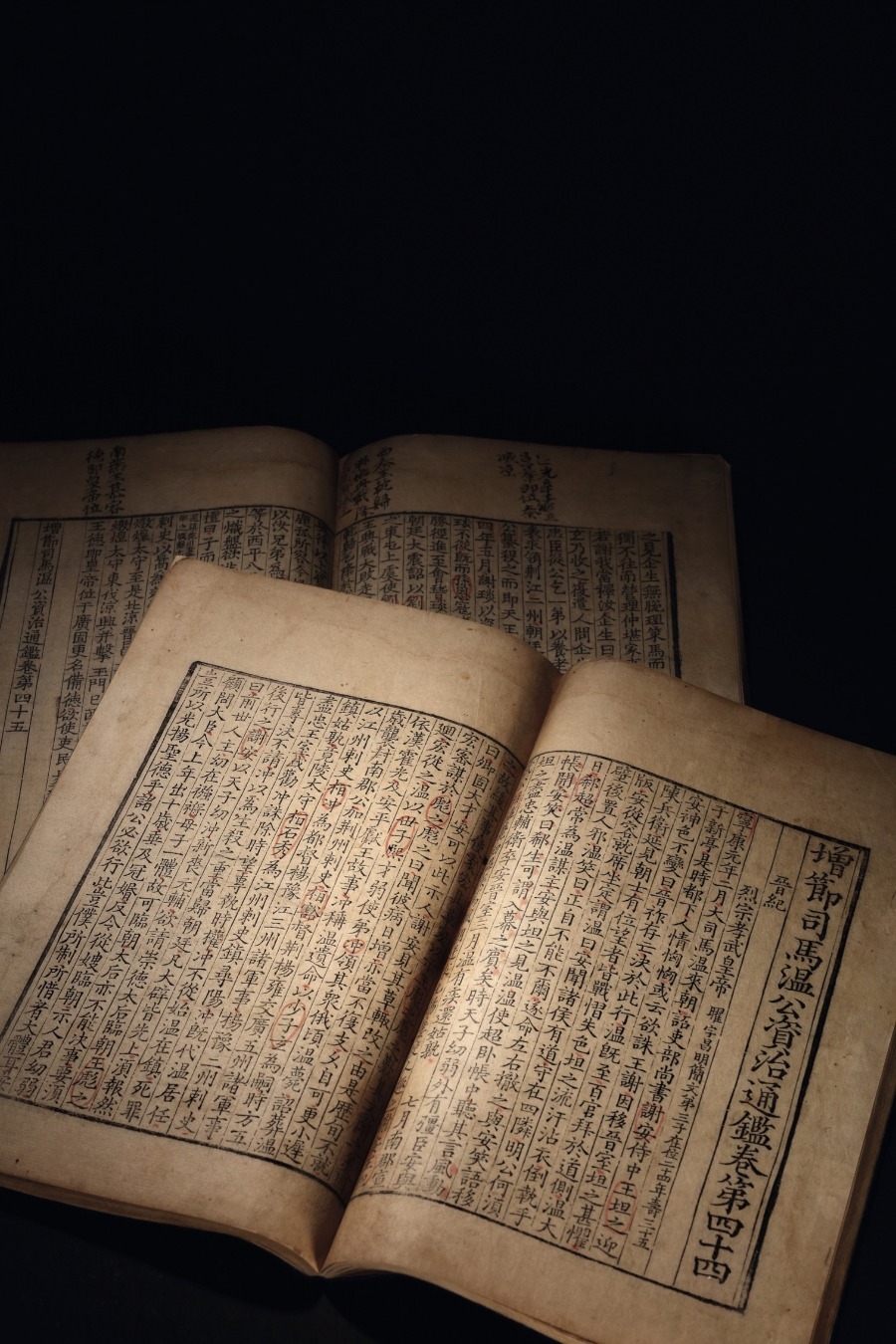 The Song Dynasty (960-1279) produced brilliant cultures and influential technological advancements.
The printing industry of the empire, for example, saw maturity of the woodblock printing and invention of moveable type printing. Song books which feature fine printing, neat layout and elegant writing are thereafter sought after among collectors today.
A forum held recently in Beijing zoomed in on the artistic and historical values of a book believed to be published between 1174 and 1189, during the later years of Emperor Xiaozong.