Film about Zhou Enlai's childhood set to open
Share - WeChat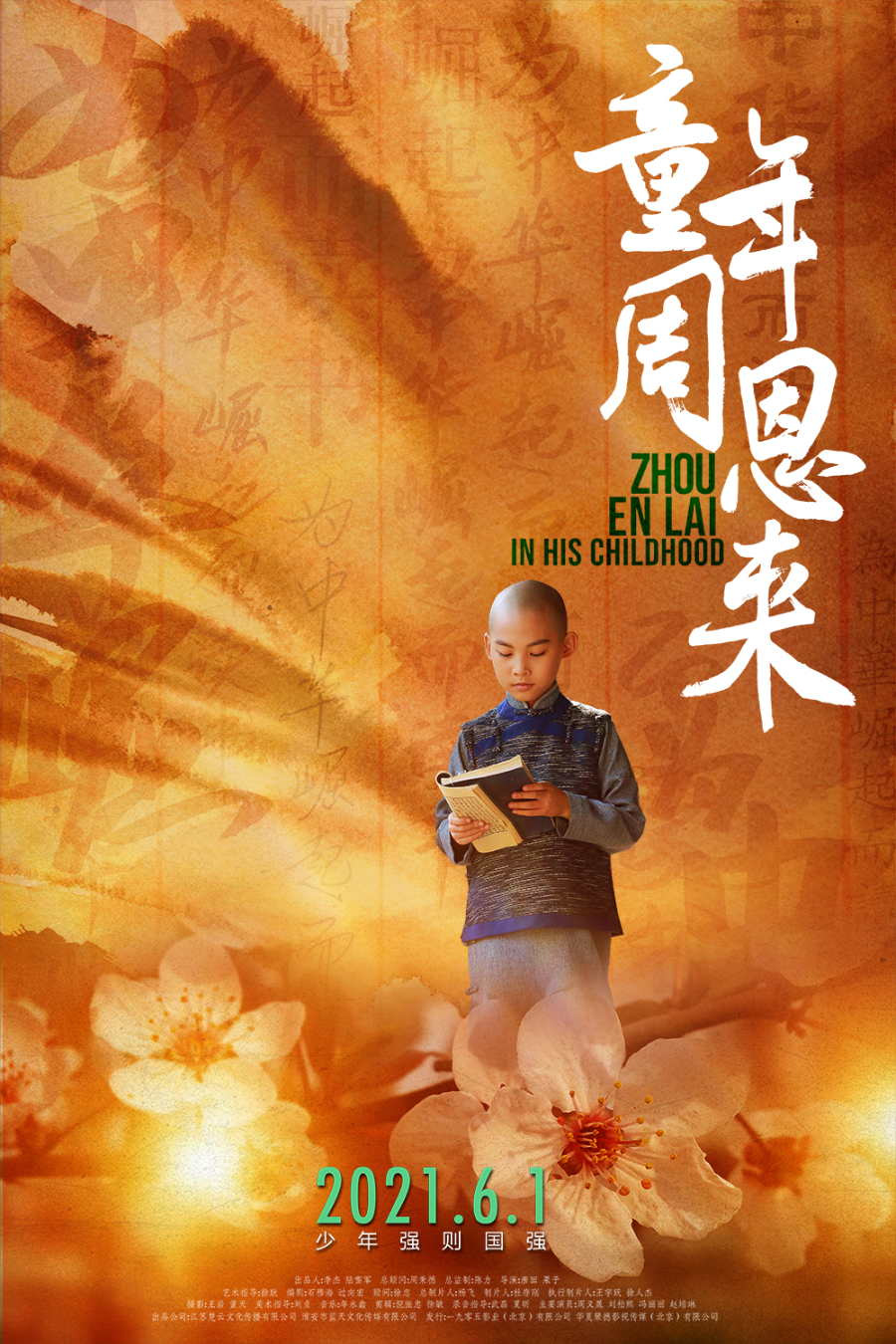 Zhou Enlai -- the first premier of the People's Republic of China -- has been featured many times in Chinese movies and TV series, but there are few works touching on his childhood. Zhou Enlai in His Childhood, an upcoming biographical tale set to open on June 1, will fill some of those narrative gaps.
With Zhou Bingde - Zhou Enlai's niece - as a consultant, the film is the first red-themed work to revisit the premier's early period, from birth to his time as a 12-year-old in Huai'an, East China's Jiangsu province.
Born in 1898, near the collapse of the Qing Dynasty (1644-1911), Zhou saw his mother scrape by to survive after his father left their hometown to earn more and support the family. Struggling with his own difficulties as well as seeing many people suffering, Zhou set an ambitious goal to "study hard for the rise of China" at a young age.
Aside from Zhou, the film also depicts three women who had great influence upon him: His birth mother, Wan Dong'er; his foster mother surnamed Chen and Zhou's babysitter, surnamed Jiang.
Child actor Zhou Yisheng, who was born in 2007 in Suzhou, Jiangsu province, plays Zhou in the upcoming film.