Hangzhou: My land of opportunity
Share - WeChat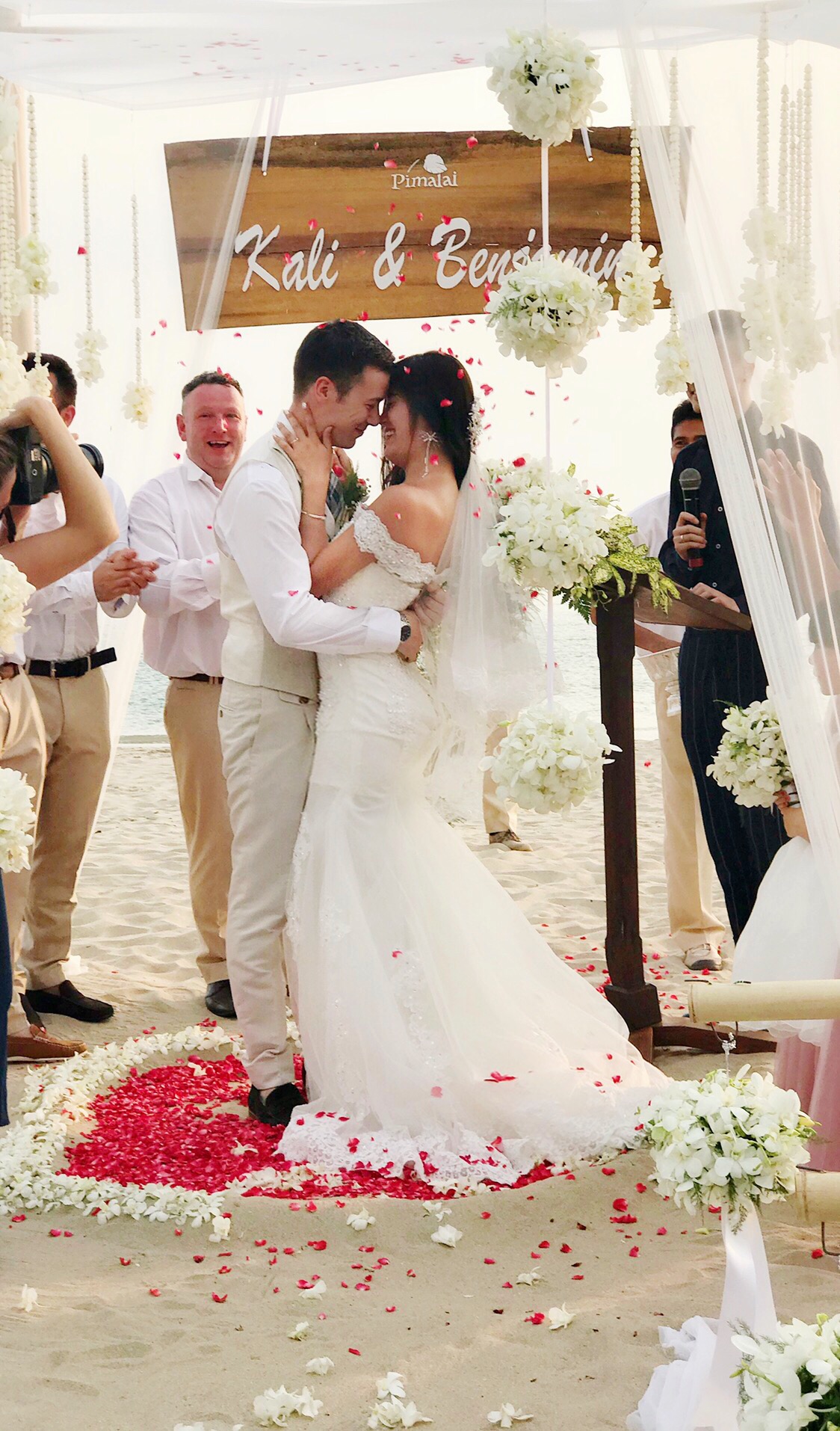 For the next few years, I worked as a manager for a corporate strategy and marketing firm that helped world-famous brands expand their presence across the UK. By the beginning of 2014, I felt that I had learned enough – and saved enough money – to follow my own path, and three months later, I set off to China.
I'd originally intended to learn about the Chinese market and business culture by spending a year working at a large advertising agency in Shanghai, but due to some last-minute contractual issues, I decided not to accept the position. Back at square one, and without a plan to pursue my dream, I reached out to a Chinese friend of mine.
He recommended a "small town" called Hangzhou, where he had previously studied. Like most Westerners, I had never heard of it, so I decided to do some research online. I discovered a booming city with a thriving technology sector steeped in history and culture and full of lush greenery – an ideal mix!